7 Reasons You Should Pack a Microfibre Towel on Your Next Hike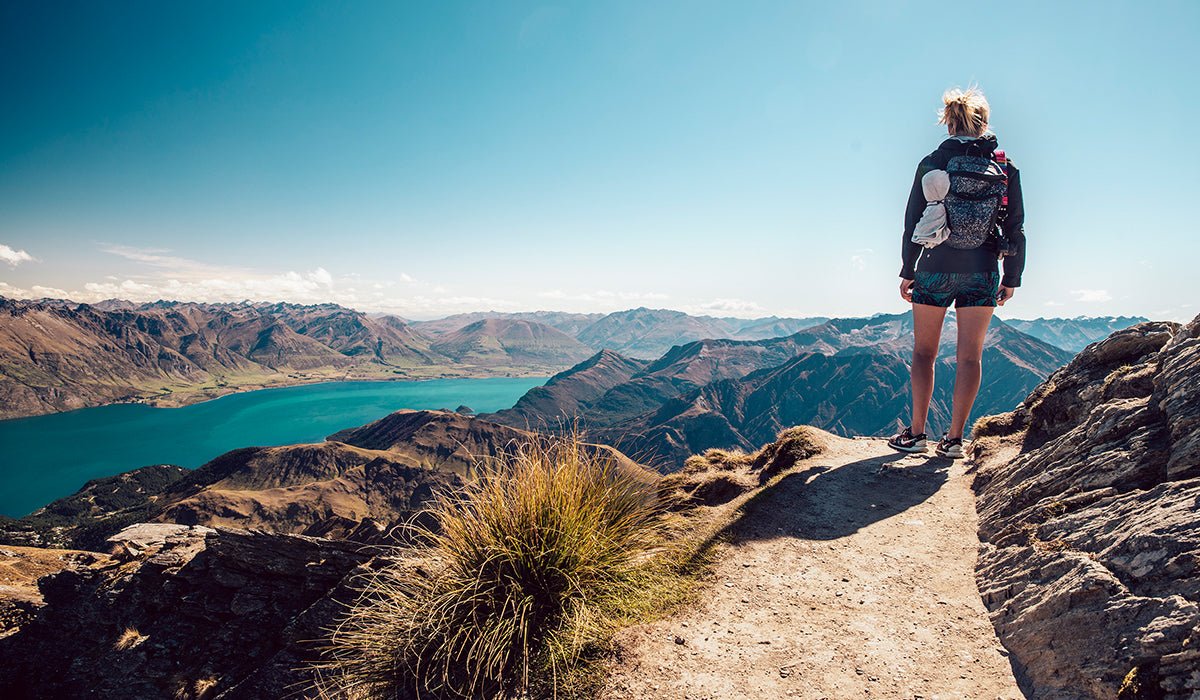 Gear up for your next hiking adventure with the help of the best backpacking towel you can buy, one that's lightweight, compact, and perfect for taking on the trail with you. A microfibre towel will do wonders to make sure you are always clean, no matter how long it's been since your last shower. Here are seven reasons why packing a microfibre towel on your next hike is essential gear.
Reason #1
Quick drying capabilities. Ultra-lightweight microfibre towels can be wrung out quickly, allowing you to dry off as soon as possible which is essential if you've been sweating in hot weather or at high altitudes. They can also double as a camp towel to clean up after meals and handle messy tasks around camp.
Reason #2
Lightweight & Ultra-Packable. You'll barely notice your microfibre towel in your pack. If you're looking to keep weight down, ditch that cotton towel at home and bring your microfibre instead—you won't regret it!
Reason #3
Super absorbent towel. If you've ever had to dry off with a chunky beach towel that leaves lint all over your body, then you know how frustrating that can be. A microfibre towel is made of tiny loops of material that are designed to trap moisture at one end while releasing it quickly at another.
Reason #4
Bright Colors. Microfibre towels have bright colours, so they're hard to miss in your bag or while you're hiking. The last thing you want is to be separated from your towel! So invest in a light-coloured microfibre towel that won't get lost in an ocean of black bags at camp.
Reason #5
Water Efficiency. When it comes to getting clean after you've enjoyed Mother Nature, there's no denying that microfibre is king when it comes to shedding water. A single square inch of microfibre can absorb up to four times its weight in water—and that's exactly what makes microfibre towels great for camping, hiking, or any outdoor activity where you want to stay comfortable without worrying about using too much water.
Reason #6
It's Lightweight so that It Won't Slow You Down. You can toss your microfibre towel into your backpack without adding any extra weight—even if you decide to hike with it, it won't bog you down. With its super-compact size and lightweight design, it can easily fit in any pocket or compartment of your pack, so you'll never have to worry about lugging around heavy gear to stay dry.
Reason #7
Versatility. The final reason why you should pack a microfibre towel on your next hike is its versatility. Packing one lightweight towel gives you three different options for drying off, whether you're in damp surroundings or sunshine. If hiking in an area that requires gear other than hiking shoes and pants (boots, snowshoes, skis), I usually pack my microfibre towel along with me to make sure I don't get caught out in wet gear.