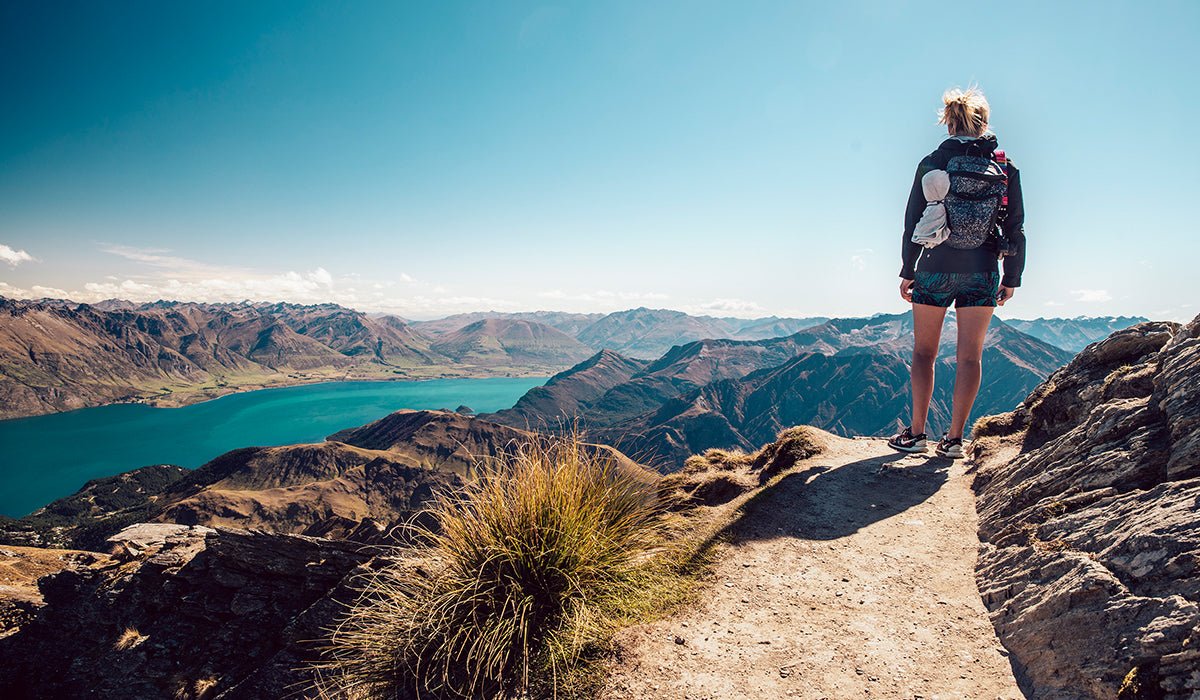 Gear up for your next hiking adventure with the help of the best backpacking towel you can buy, o...
We all have them. Tucked away in the dark corners of our linen cupboards. The old faded bath towe...
Since their launch into the global market, microfibre products have gained a large share of the m...