Why Experts Recommend Using High-Quality Beach Towels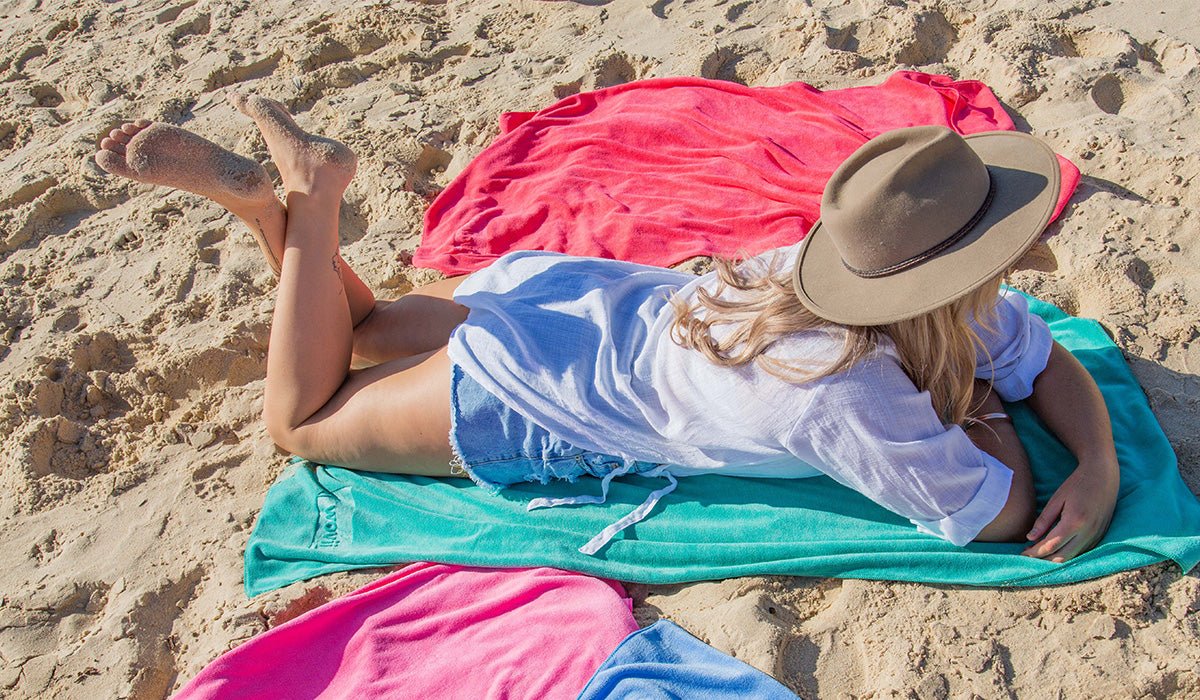 Think you're saving money by buying a cheap beach towel? Think again. A cheap beach towel will cost you more money in the long run when you have to replace it several times over the years. Also, they're notoriously uncomfortable to use each time. So, the next time you're shopping for fast drying beach towels, pay close attention to these reasons as to why you should never buy a poor-quality beach towel if you want your day at the beach to be as enjoyable as it can be.
Reasons not to buy a cheap towel
They Don't Dry Quickly:
Because of its large size, a cheap towel can take extra time to become completely dry. If you're buying low-quality beach towels, you're simply throwing money down the drain. It's worth investing in one that dries quickly, so you don't need to wait. High-quality, fast drying beach towels will dry much quicker than an inferior alternative. And cheap beach towels may still be wet and damp when you use them later in the day, making them really uncomfortable to use.
Less Thread Count:
Higher quality towels have more threads per inch, which translates to more softness. A softer towel will be more absorbent and less likely to scratch your skin. If your towel is thin and flimsy, it won't absorb water very well and will take forever to dry you. You don't want to get out of your shower and still be dripping wet because your towel couldn't hold all that water in one place.
They'd Shred Easily:
Most inferior beach towels are so delicate that they're more likely to shred after being used multiple times. If you don't want holes in your towel that expose your sunburned skin, don't buy anything but a high-quality microfiber beach towel. The cheaper options may look great at first, but they won't last through half a summer.    When shopping for new beach towels, look for one made of long-lasting materials like microfiber and steer clear of flimsy terry cloth or cheap fabrics.
They Fade Quickly:
Bright and colourful towels made of cheap materials will fade quickly when exposed to chlorine and other harsh pool chemicals. If you're investing in beach accessories, choose brands that have top-quality materials and dyeing techniques. Fading won't be an issue when you invest in such towels.
A super absorbent beach towel will make it easy to dry off after swimming and relaxing in the sun, and can even help you avoid sunburns and rashes if it's made of good material. But choosing the wrong towel can be an expensive mistake that you regret every time you head to the beach, so it's worth making sure you know exactly what to look for when shopping around.