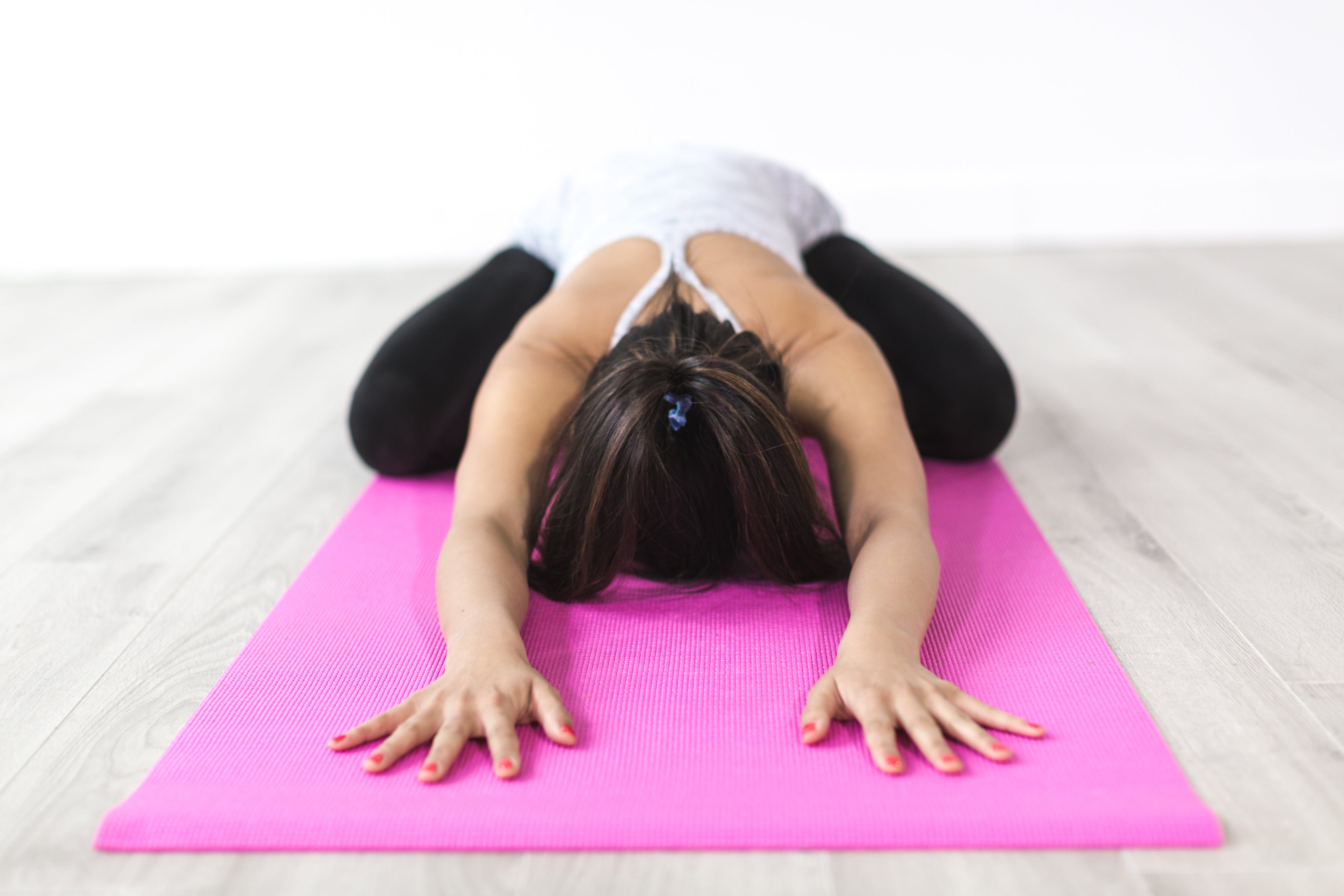 So, you're interested in helping us spread the word and save people from heavy, soggy, useless towels forever? We'd love to hear from you. 
Wovii is presently seeking expressions of interest for a territory agent for New Zealand.  
Let's have a chat so email resellers@wovii.com us or fill in the contact form on this page. 
Acceptance by Wovii is subject to Terms and Conditions.