JUMBO Wovii Beach Towel / Bath Sheet
JUMBO Wovii Beach Towel / Bath Sheet
PRODUCT CARE
Before first use:
We recommend washing your Wovii before first use as minor blemishes and lint might be present from the manufacturing process. However, these will permanently vanish after a wash.
Before using, we recommend you soak your Wovii overnight in a bucket of water with a ½ cup of table salt dissolved. The salt will naturally help to lock in the colour. Then remember to wash as you would normally. Don't mix colours though, keep different colours in different buckets.
Regular washing
Wash your towels on a warm or cold wash cycle then dry them on the line in the shade or in a low heat tumble dryer.
Wash bright coloured towels separately
Don't use bleach, iron them or send them off to the dry cleaners. Fabric softeners are also a no-no when it comes to towels (more on this down the page).
Divide and conquer
Just like with other clothes, wash woviis with like colours. Never mix dark and light colours.
Woviis and fabric softener don't mix.
Using fabric softeners with woviis will reduce how well they can absorb water. Don't worry, unlike other towels, woviis will stay soft without it.
Uh-oh! I used fabric softener with my woviis. Are they ruined?
Not at all. Fabric softener just works by coating towels with a light film, which stops them from being as absorbent. Just wash them a few times, without fabric softener, and they'll regain their full drying power.

Any other questions, just flick us an email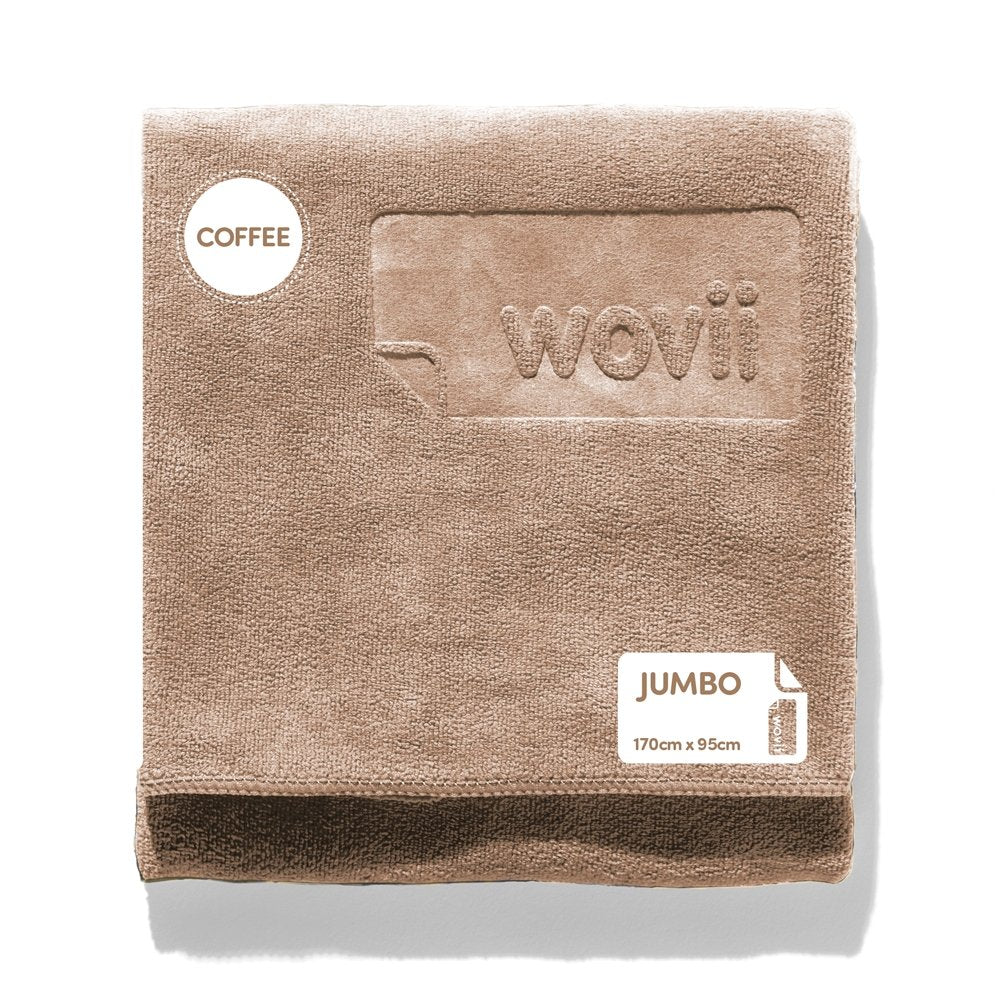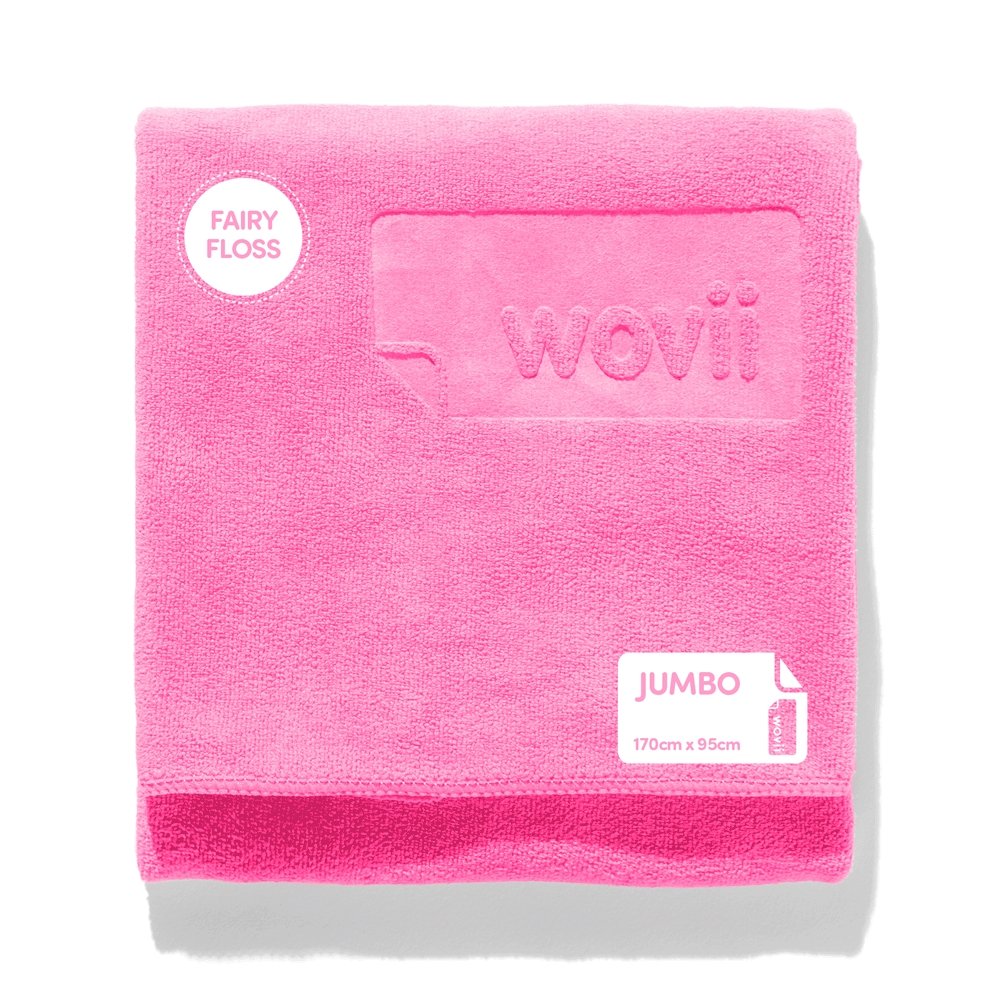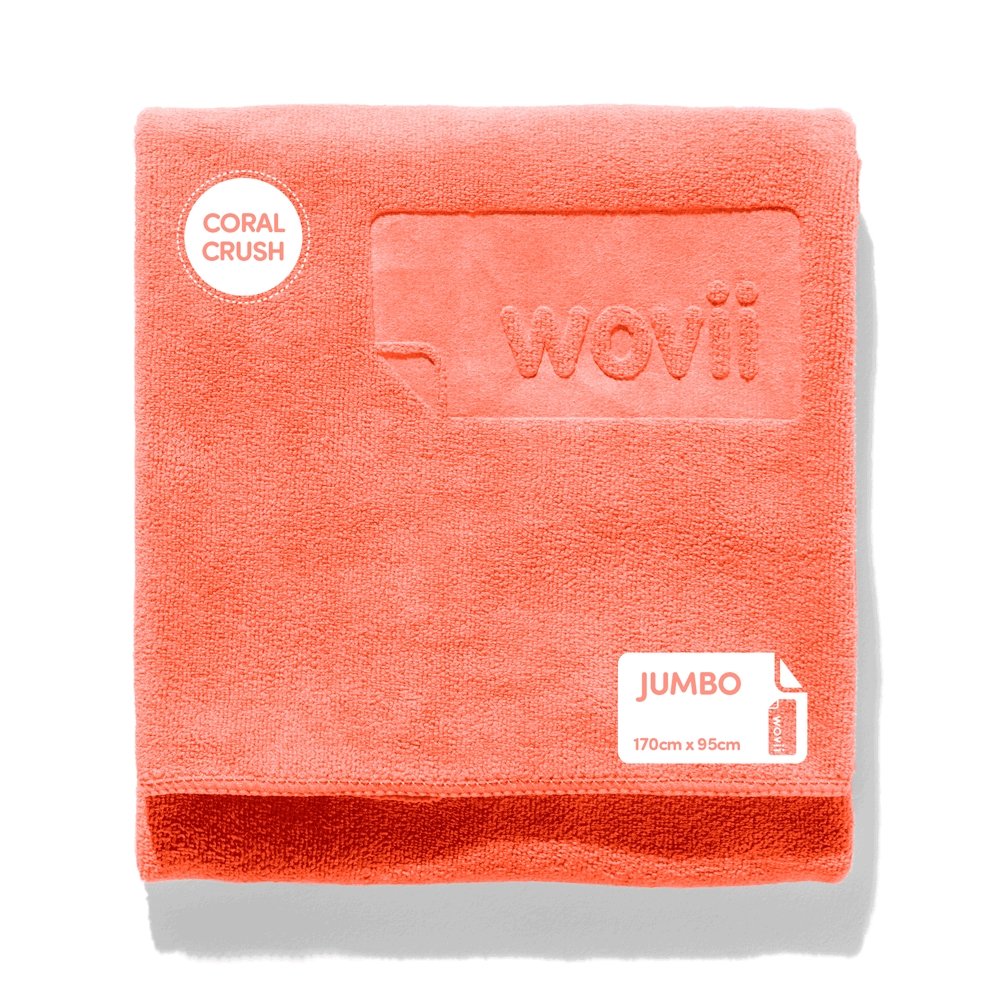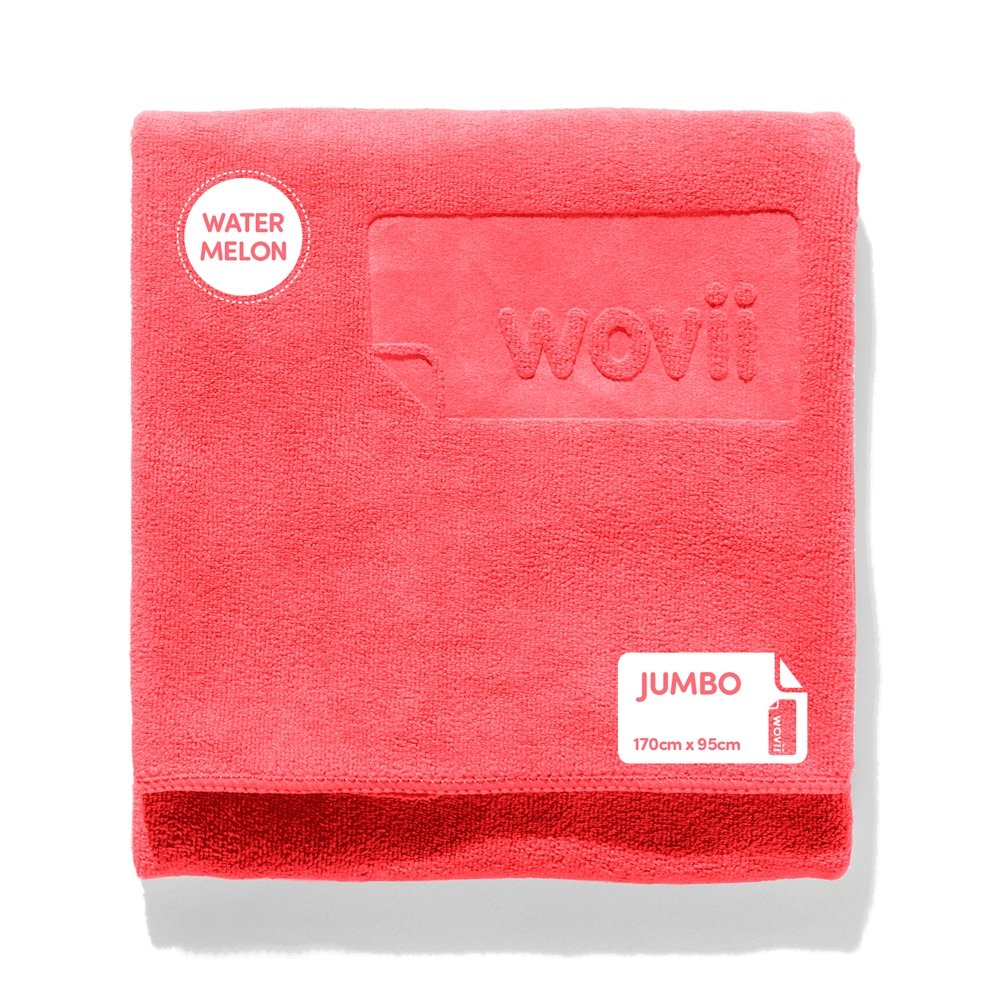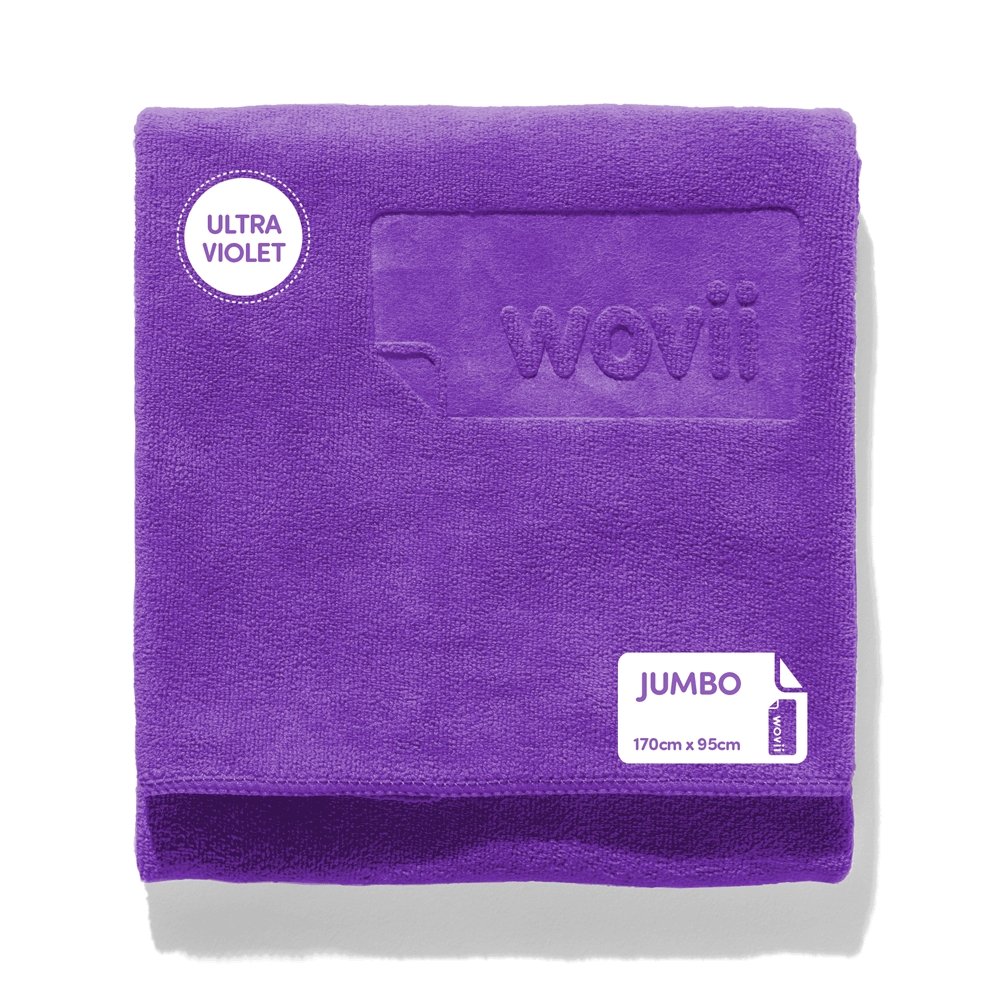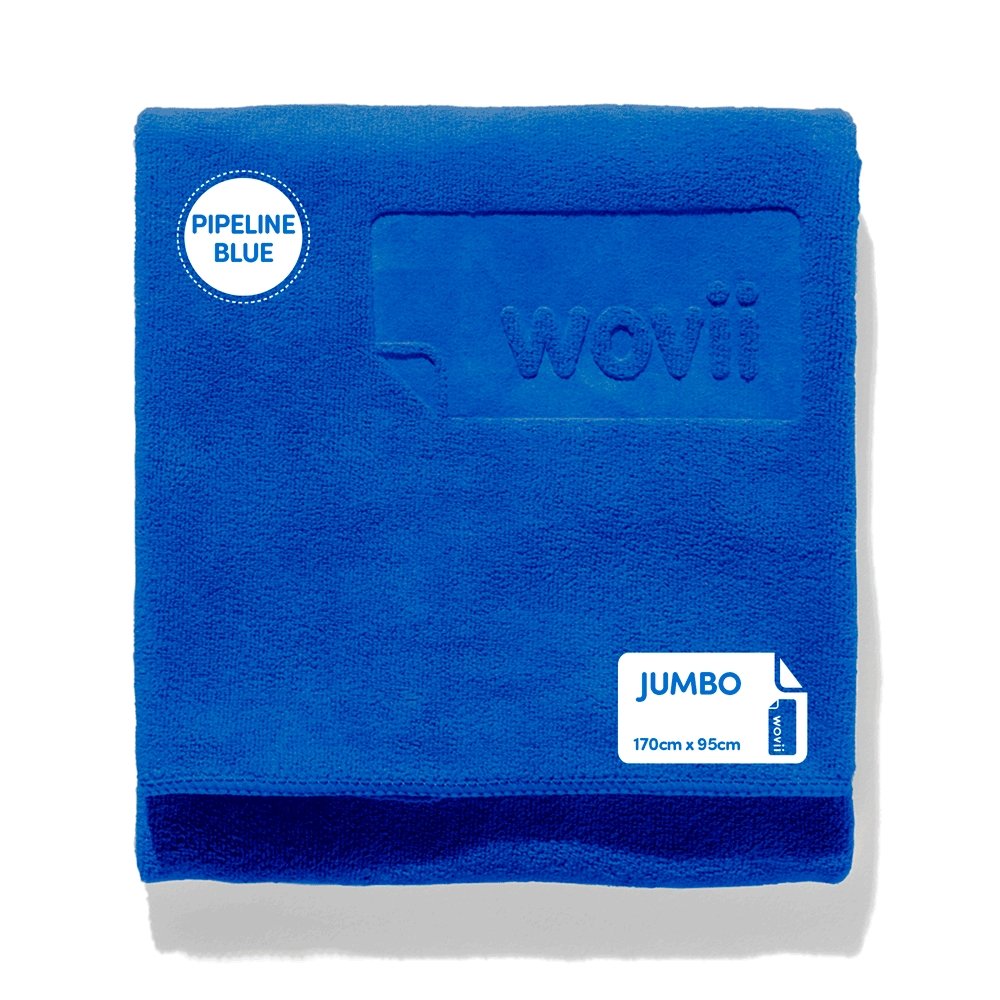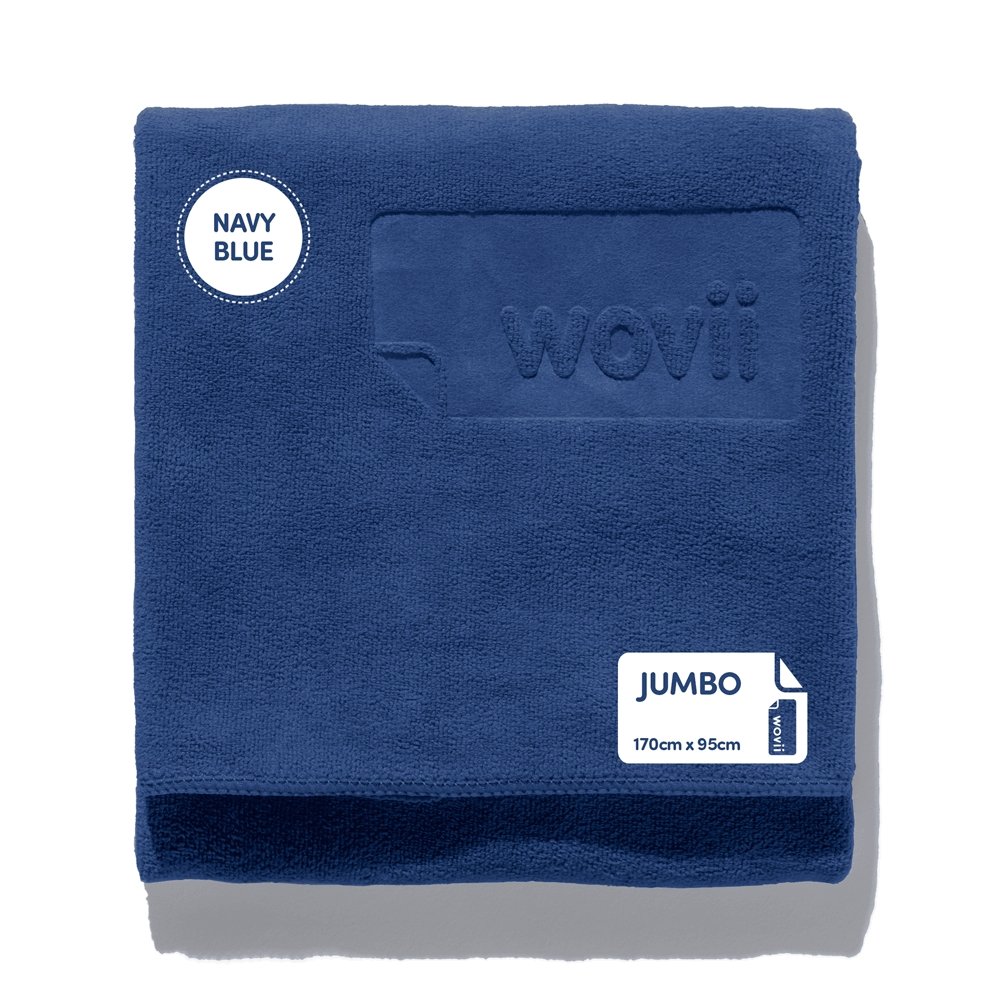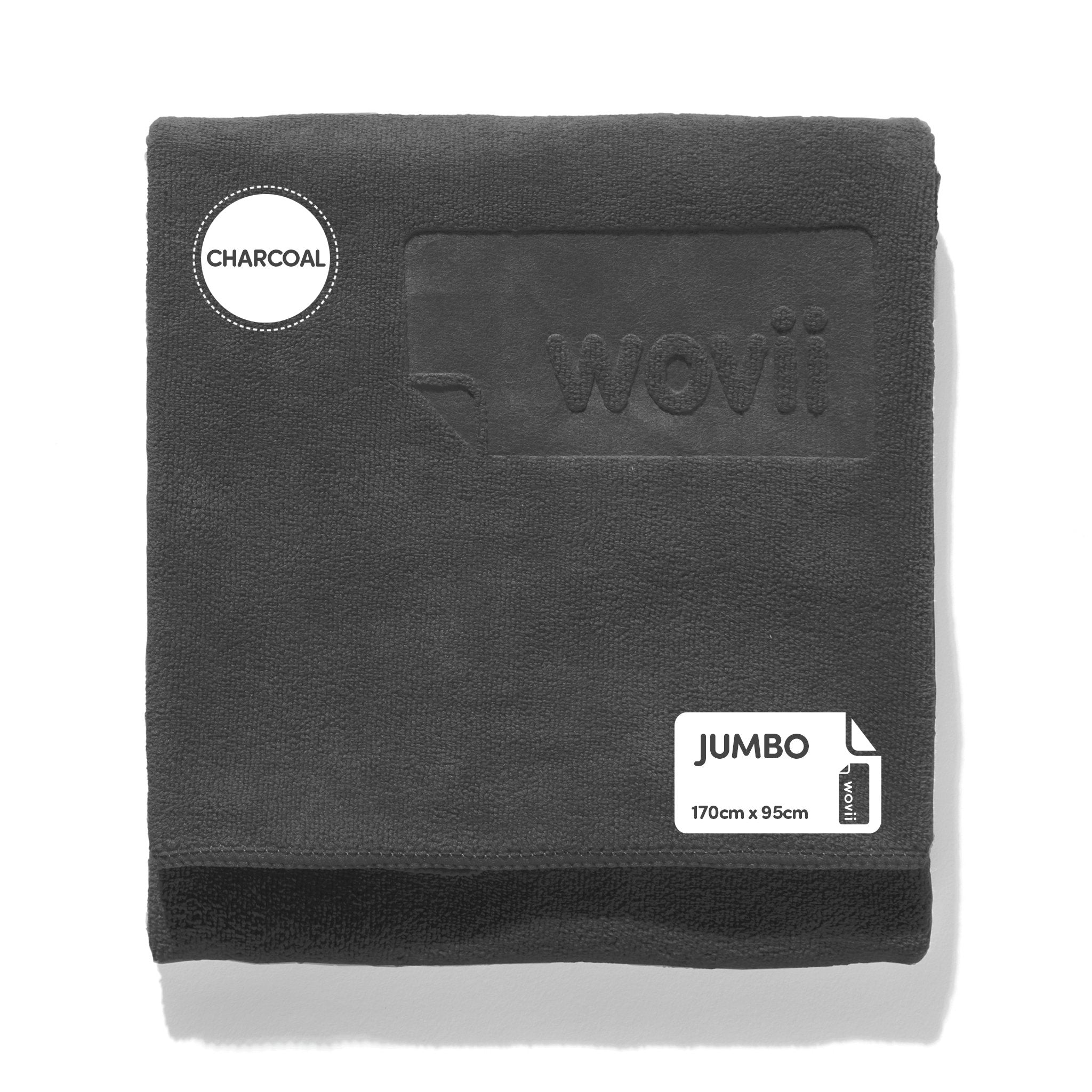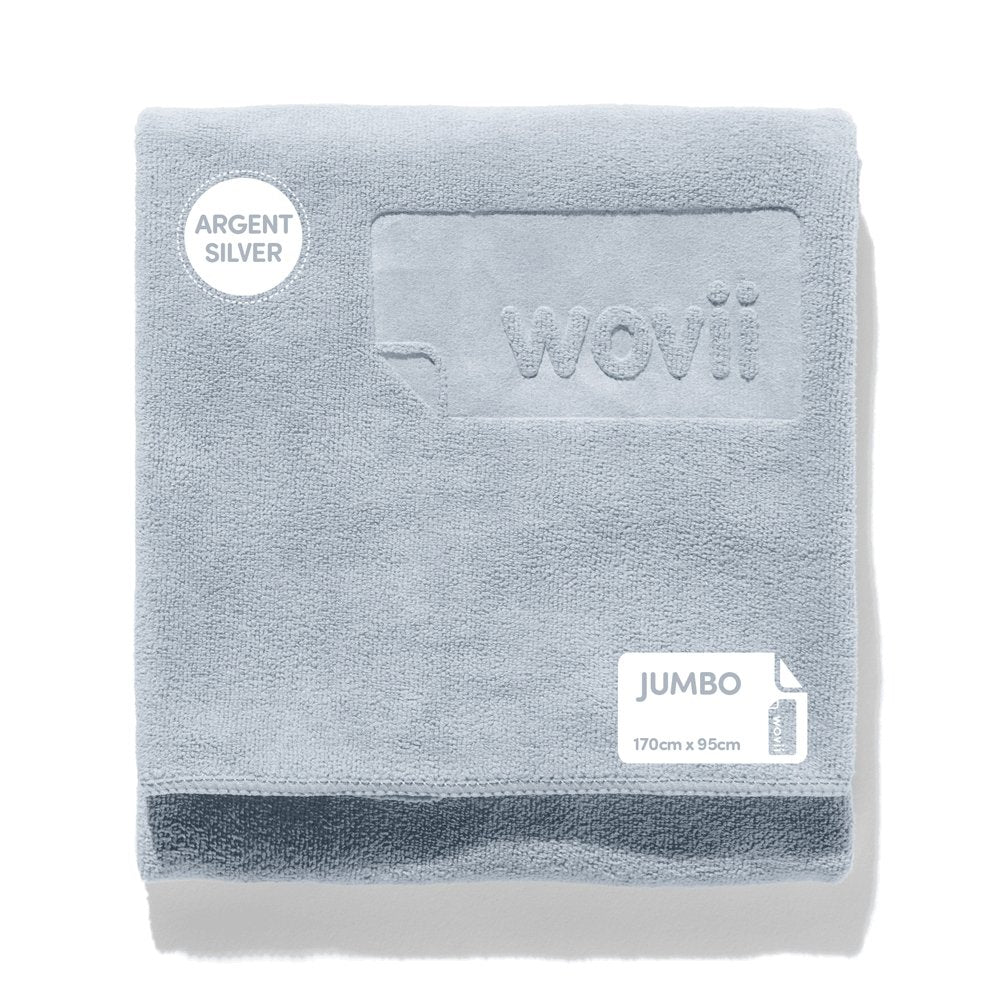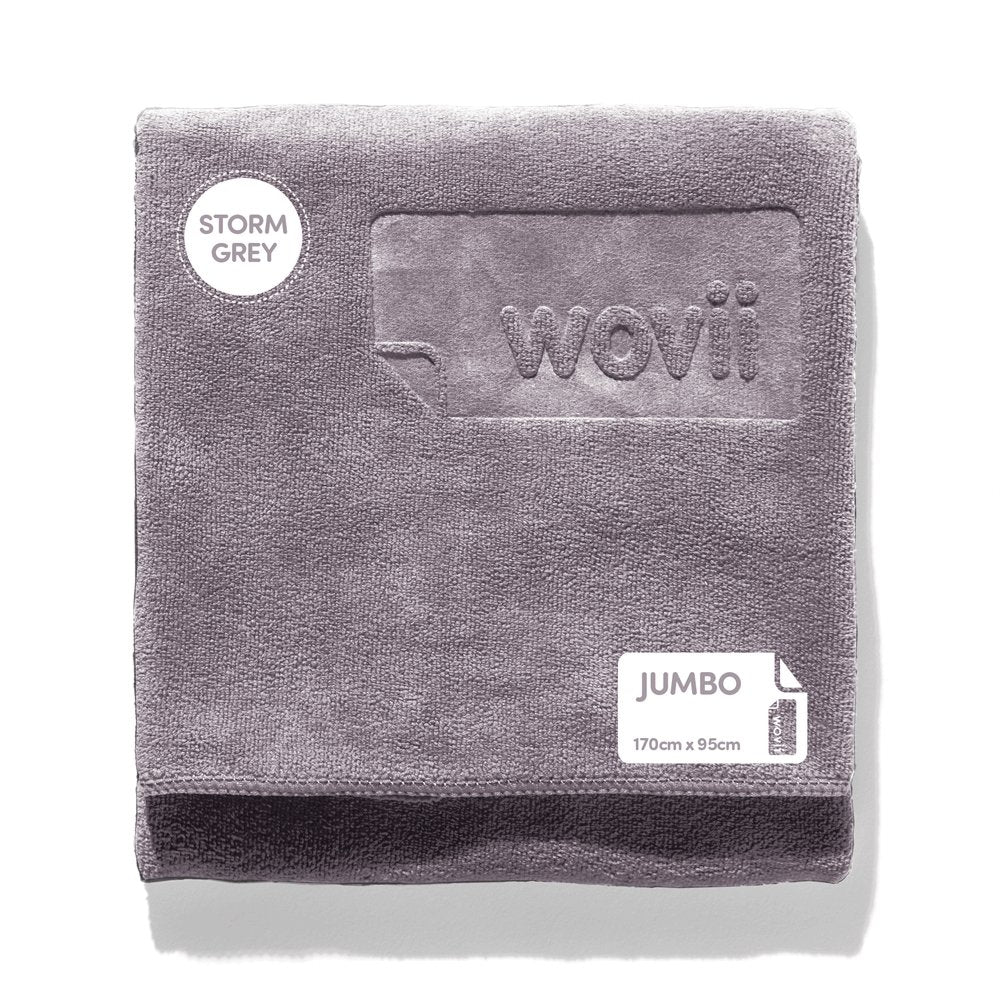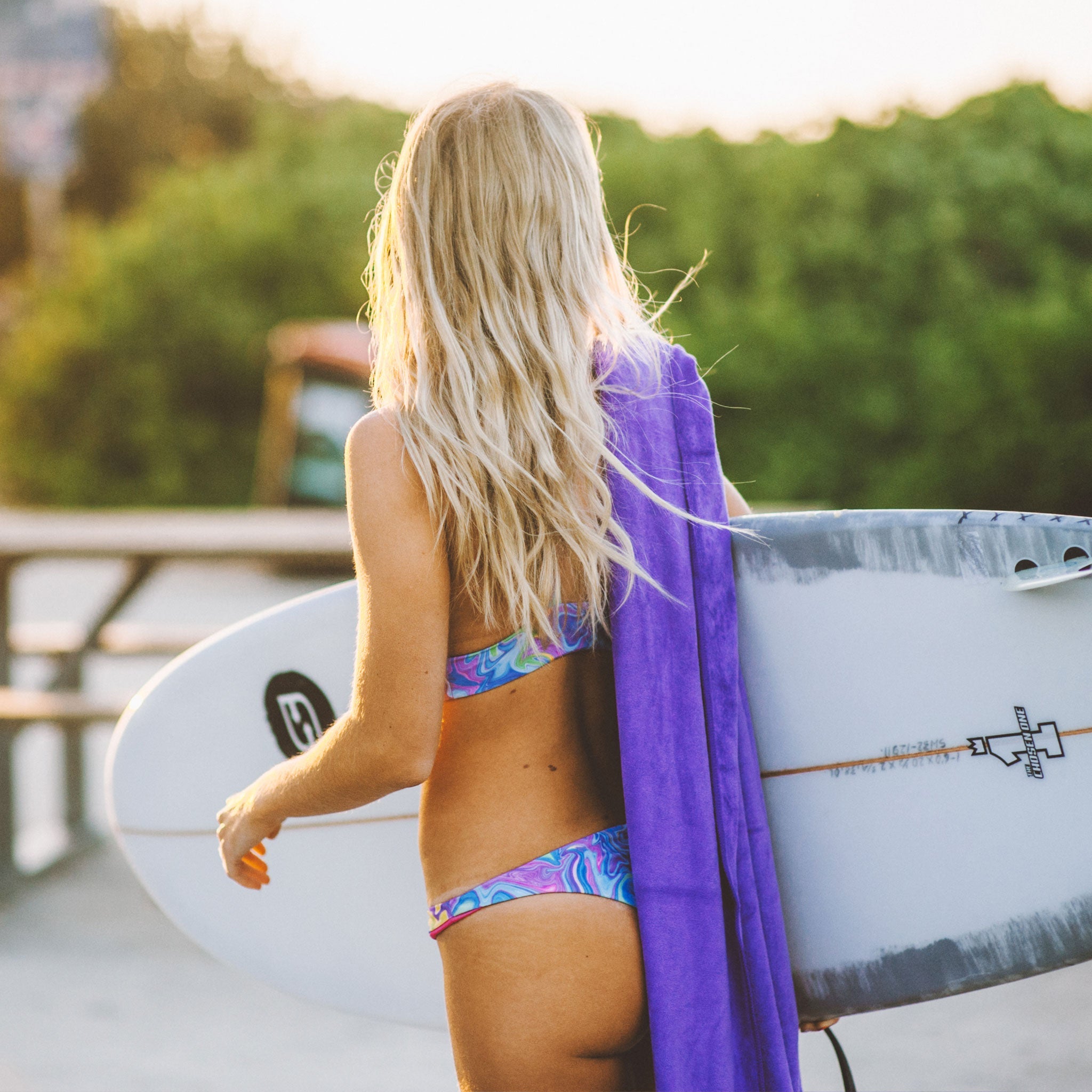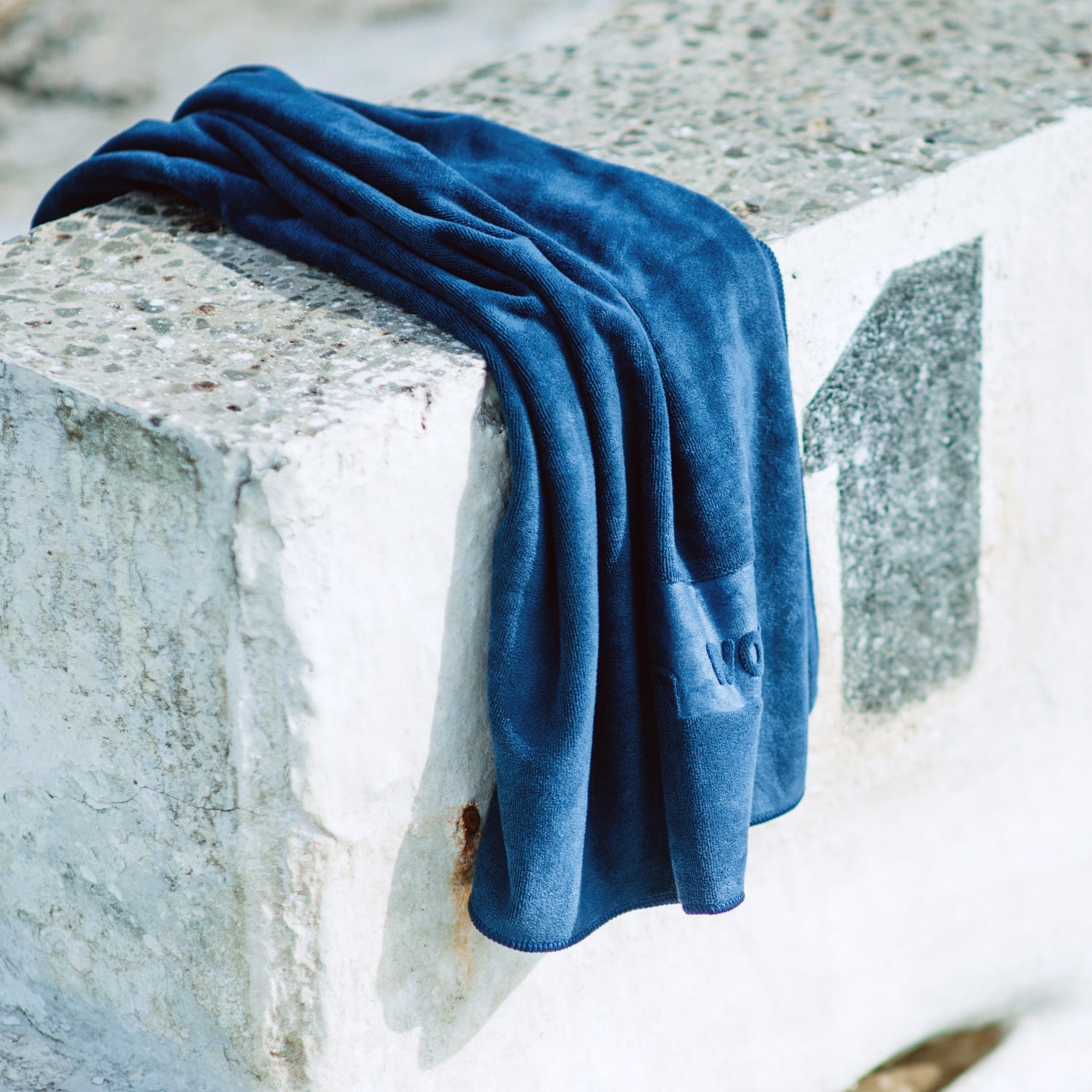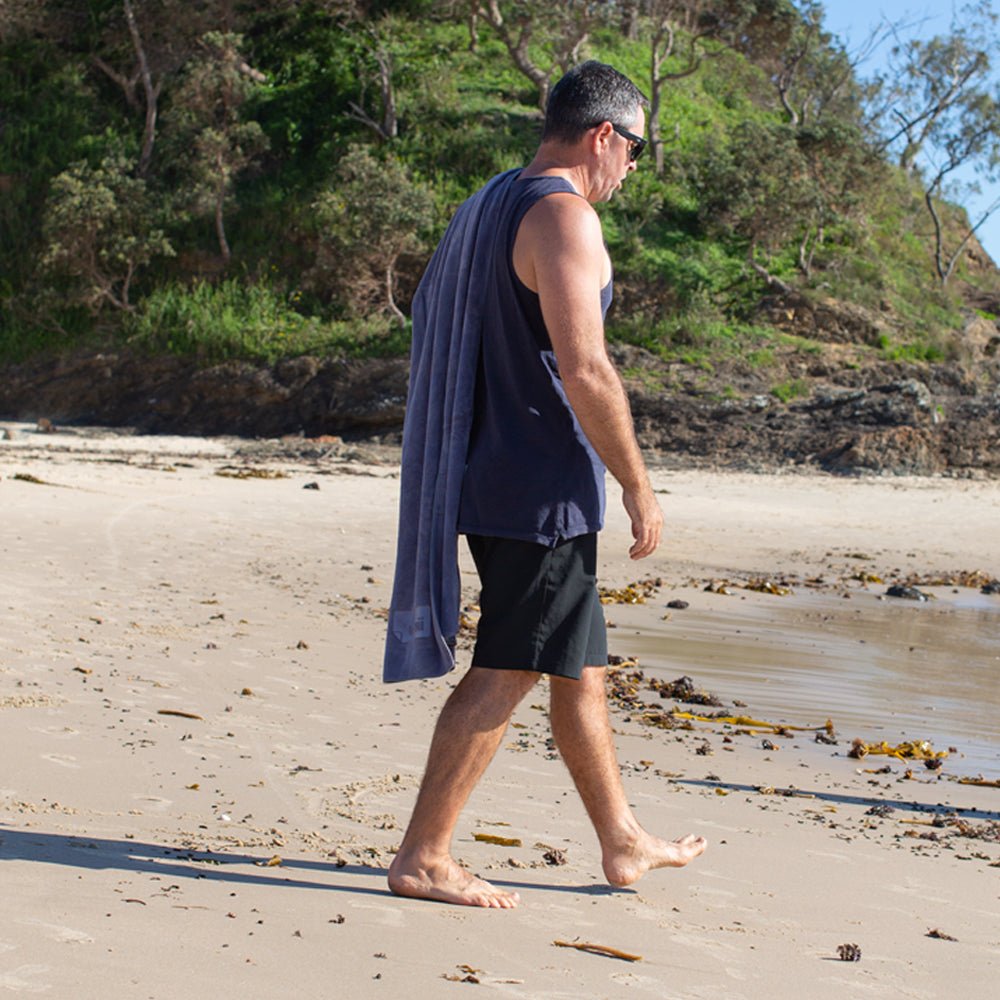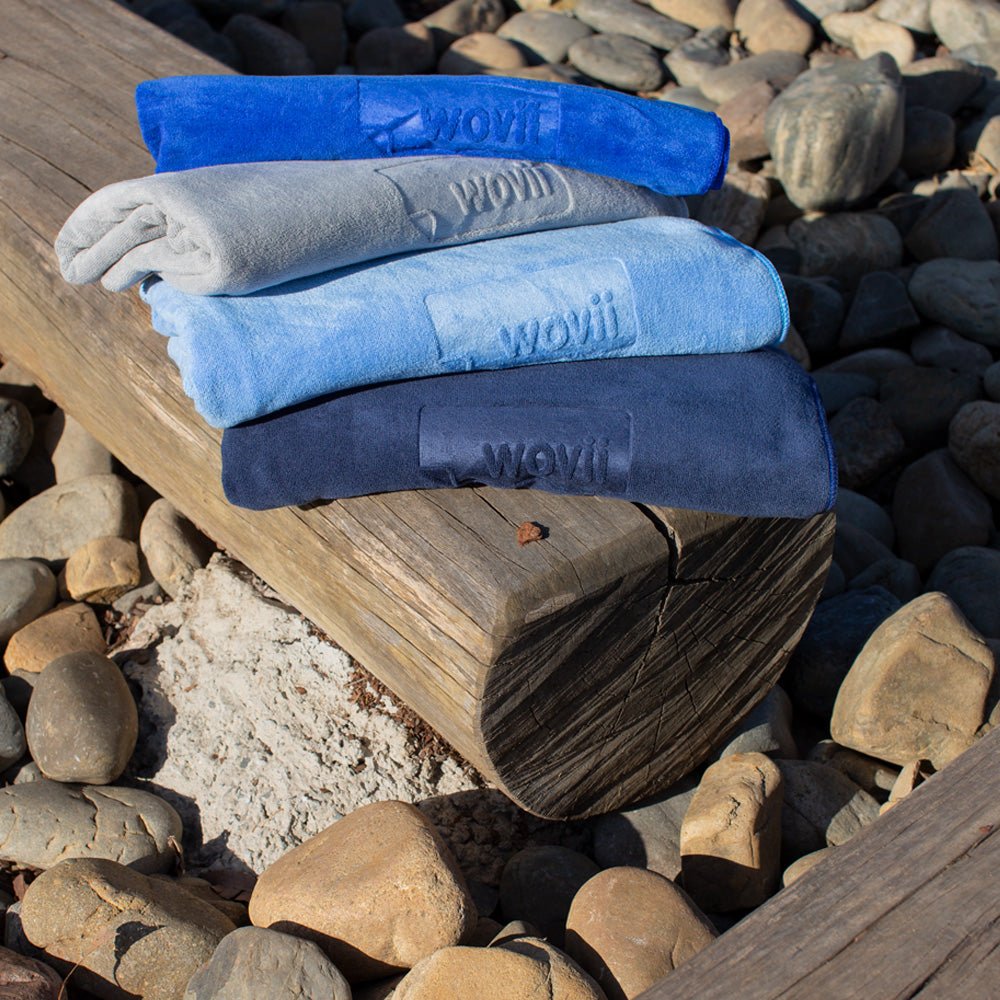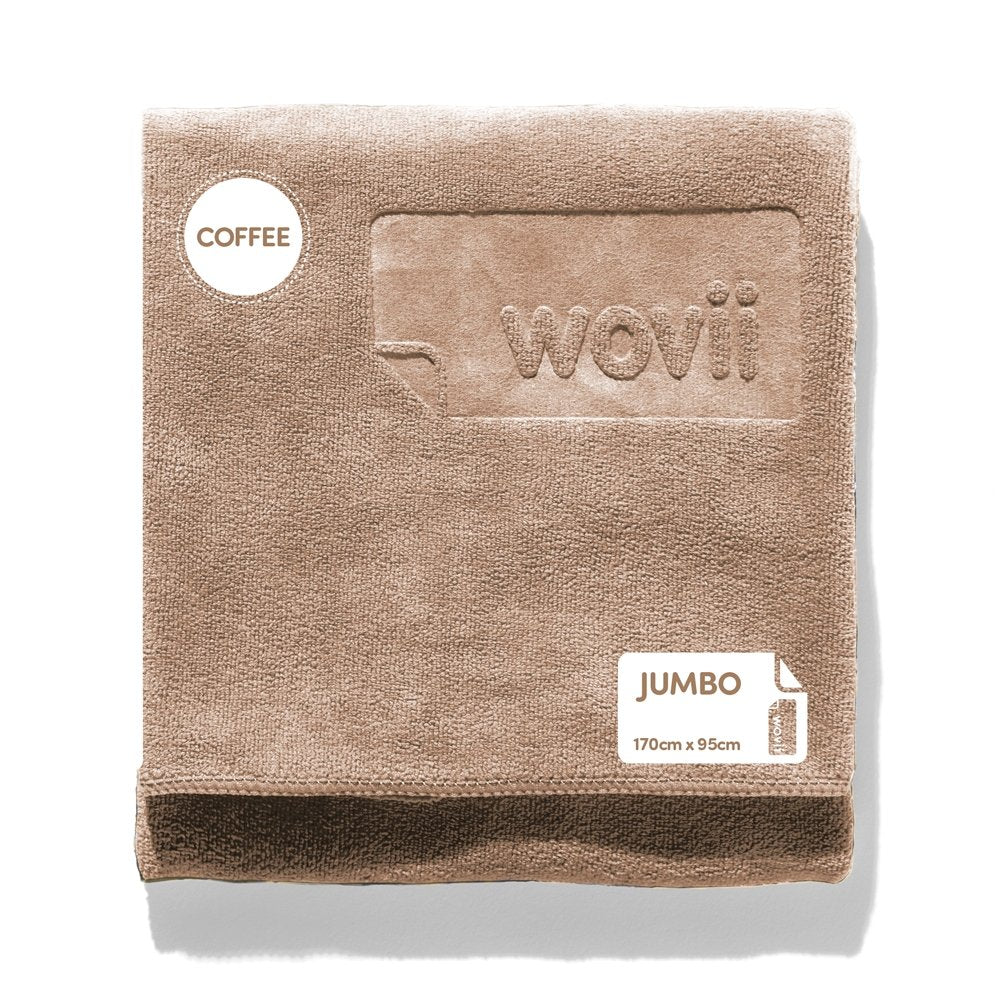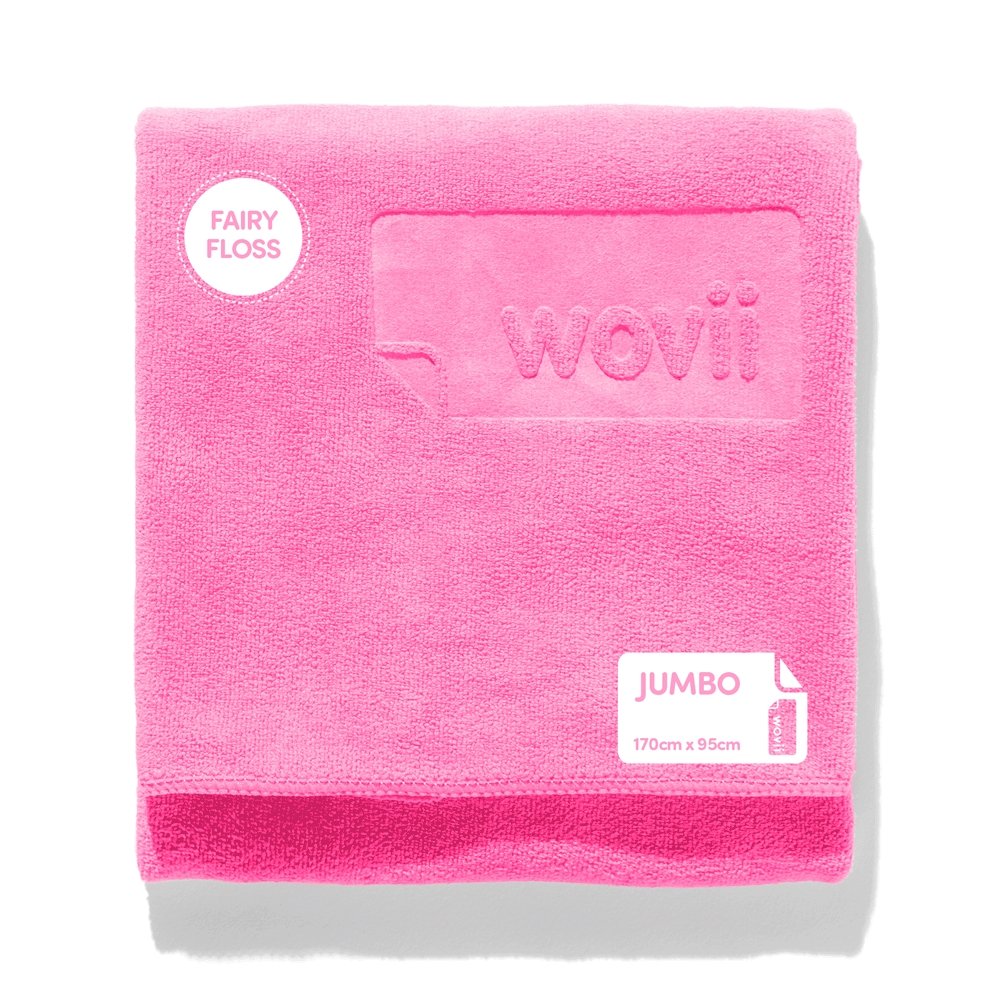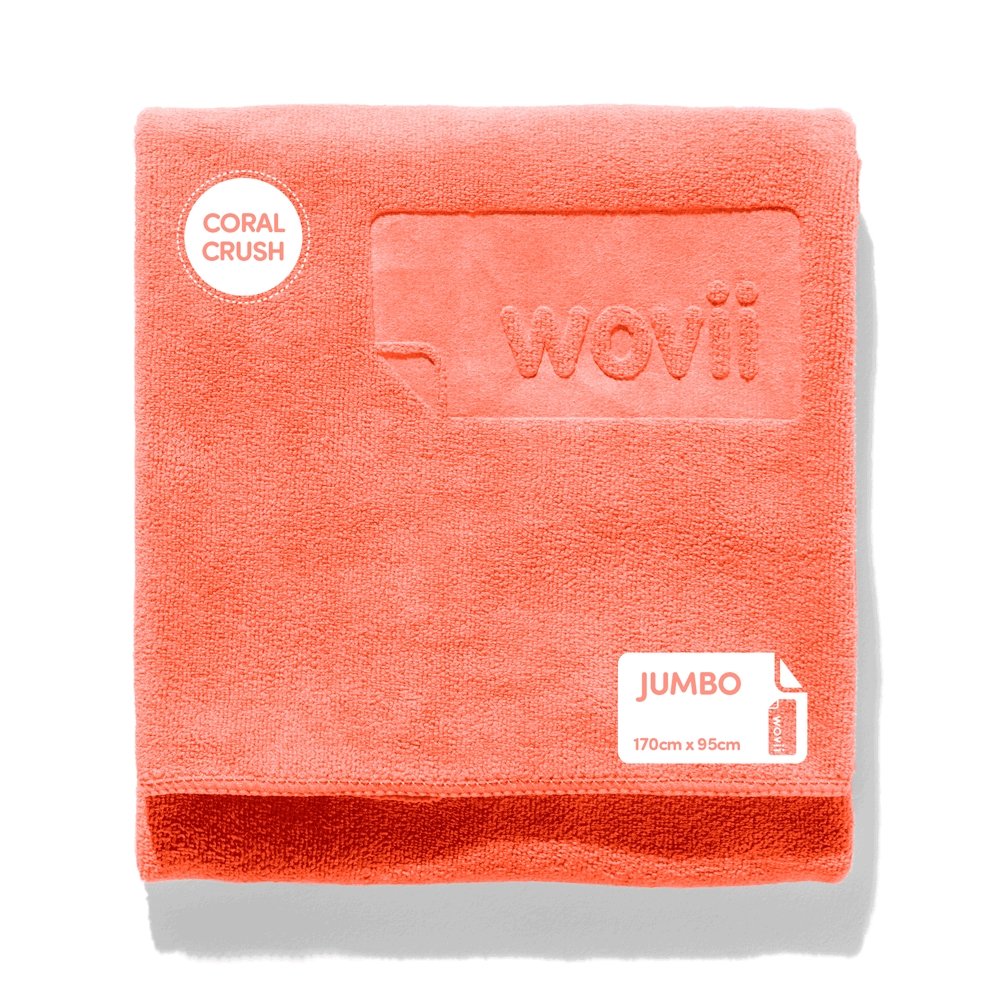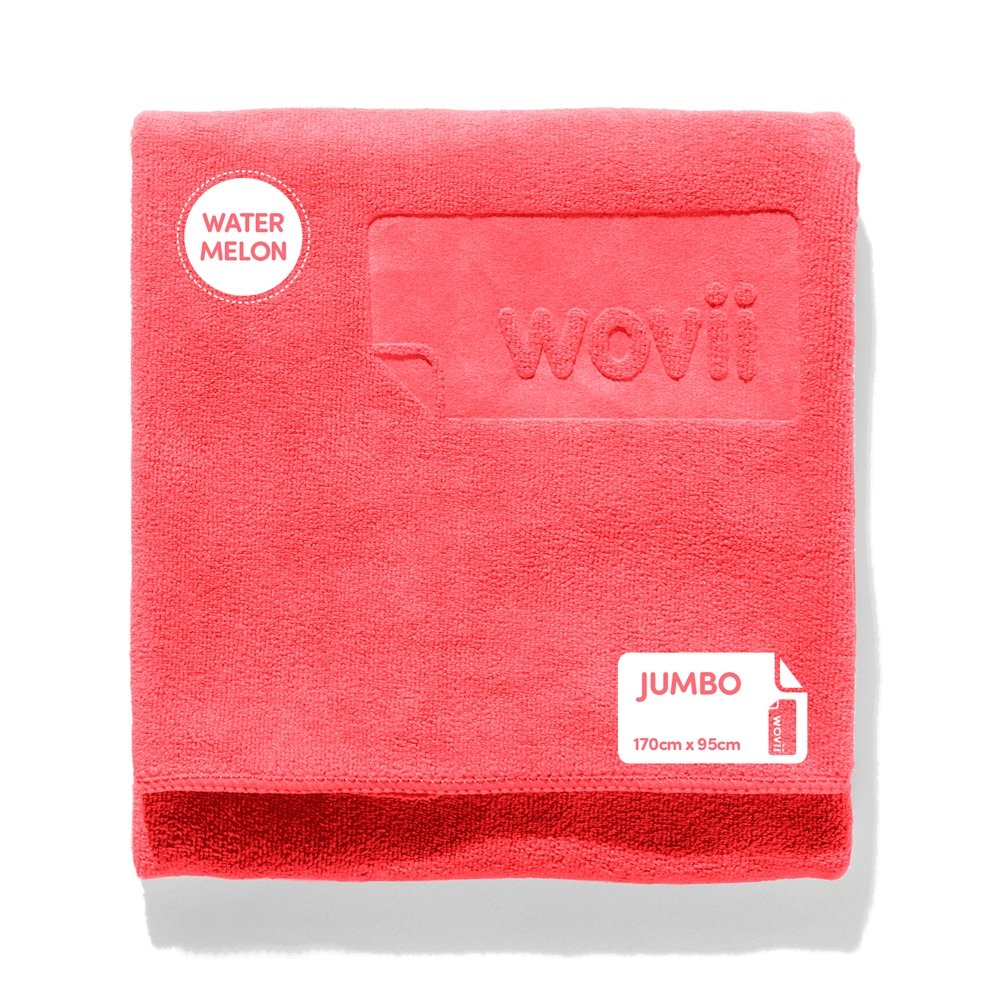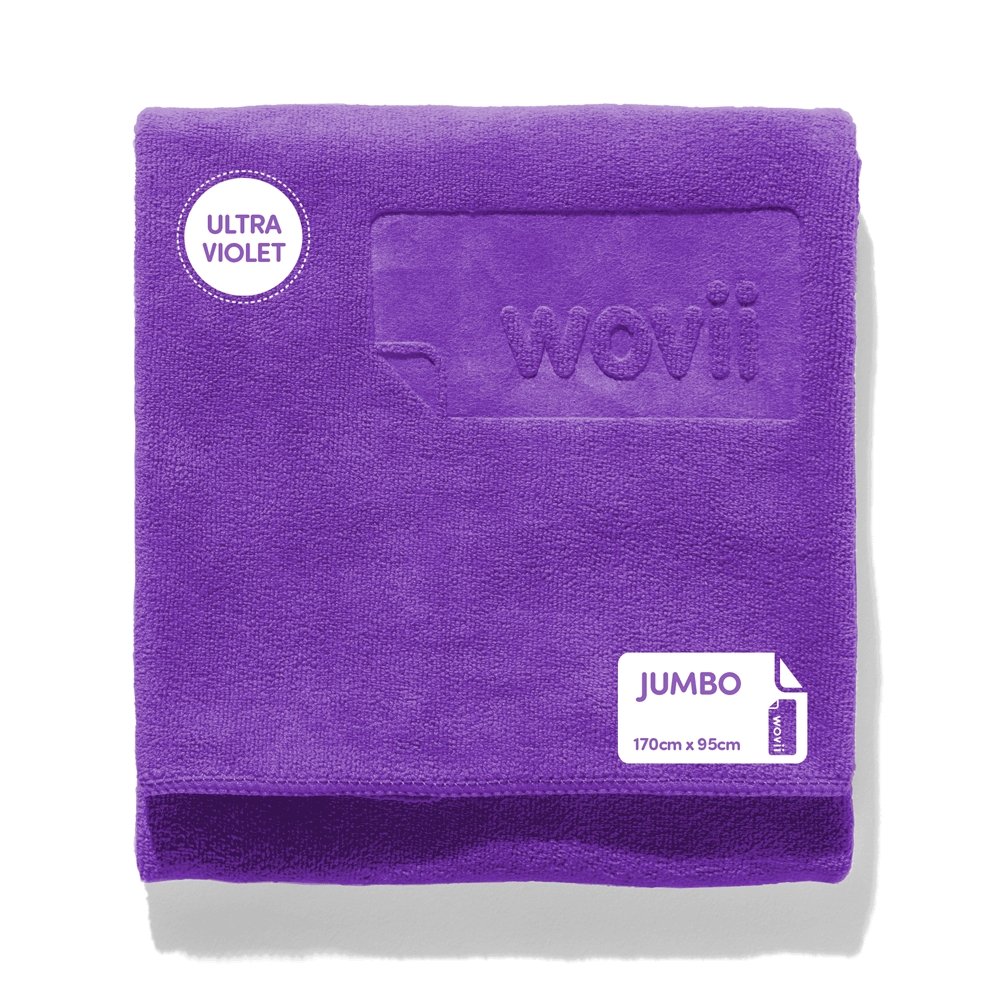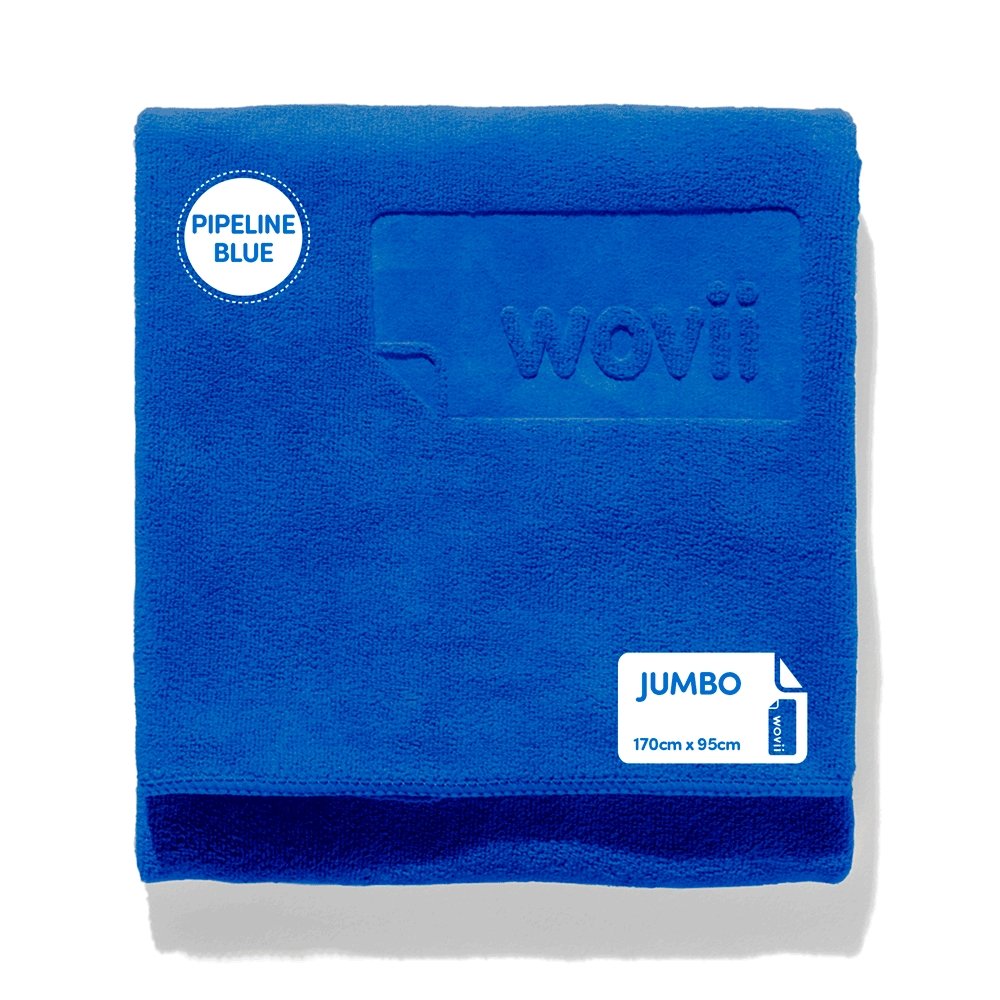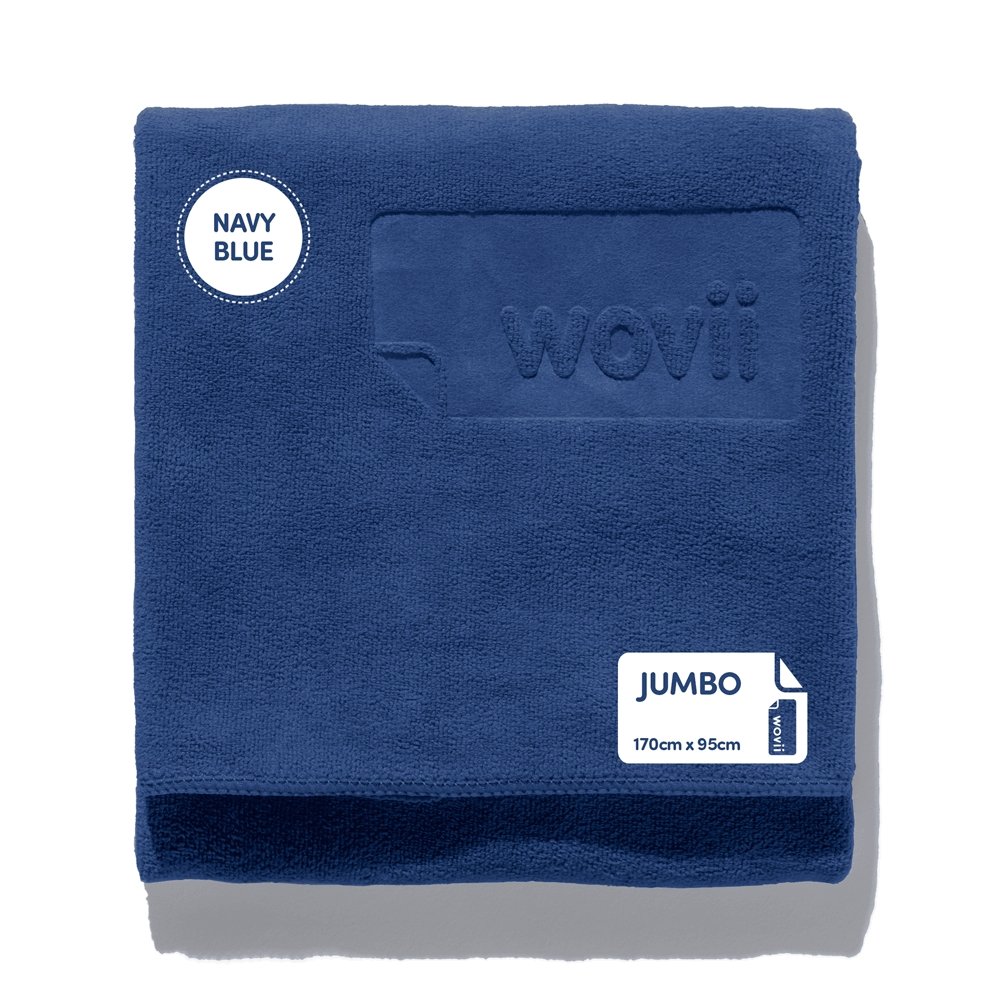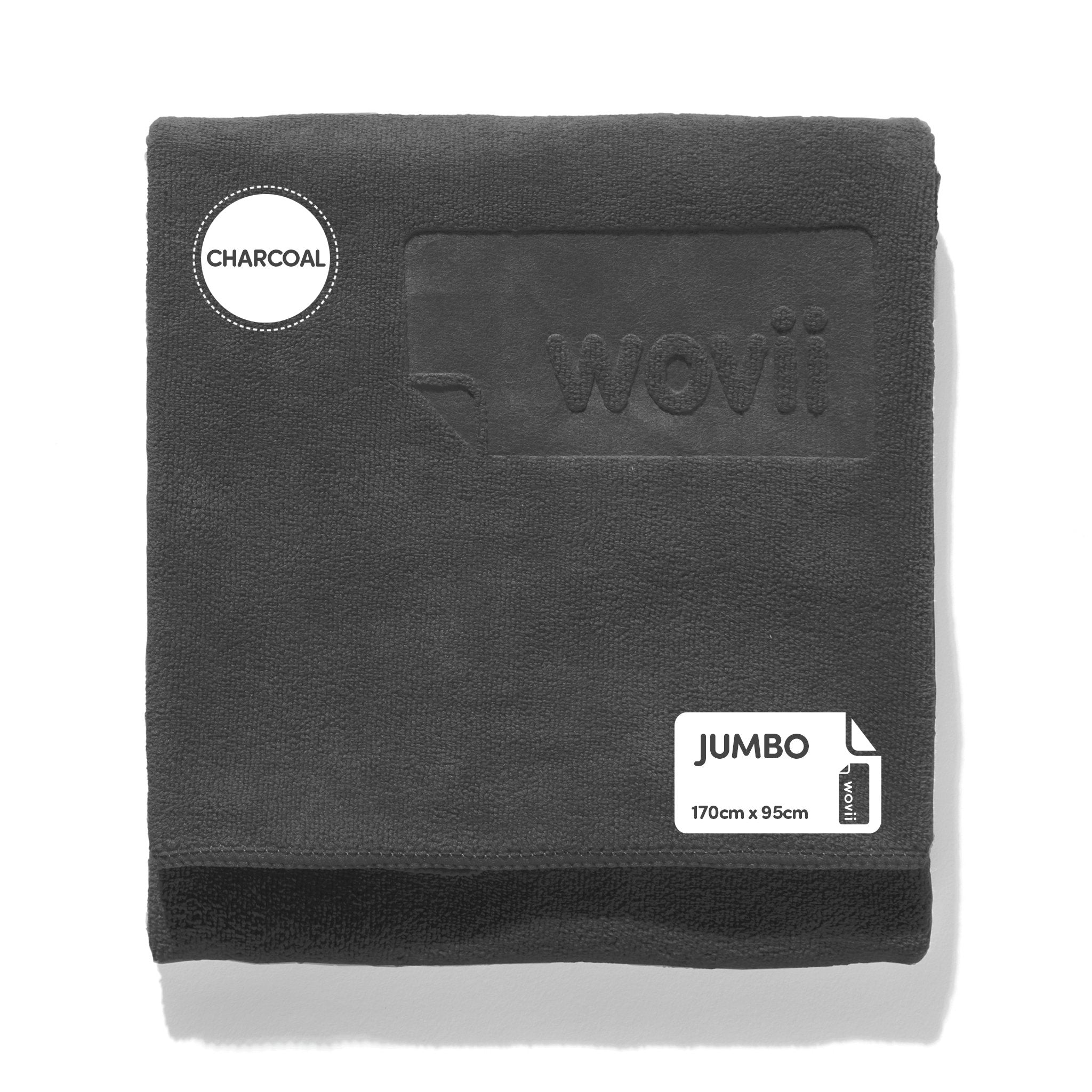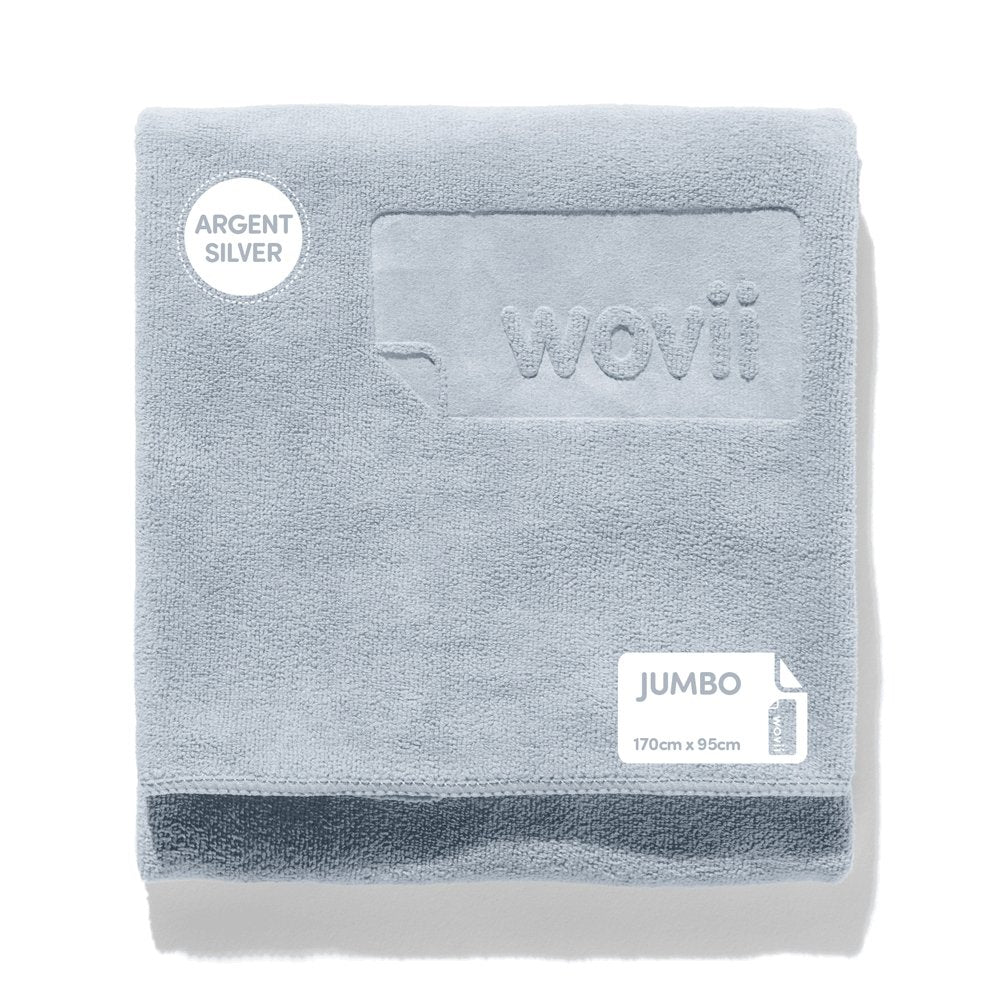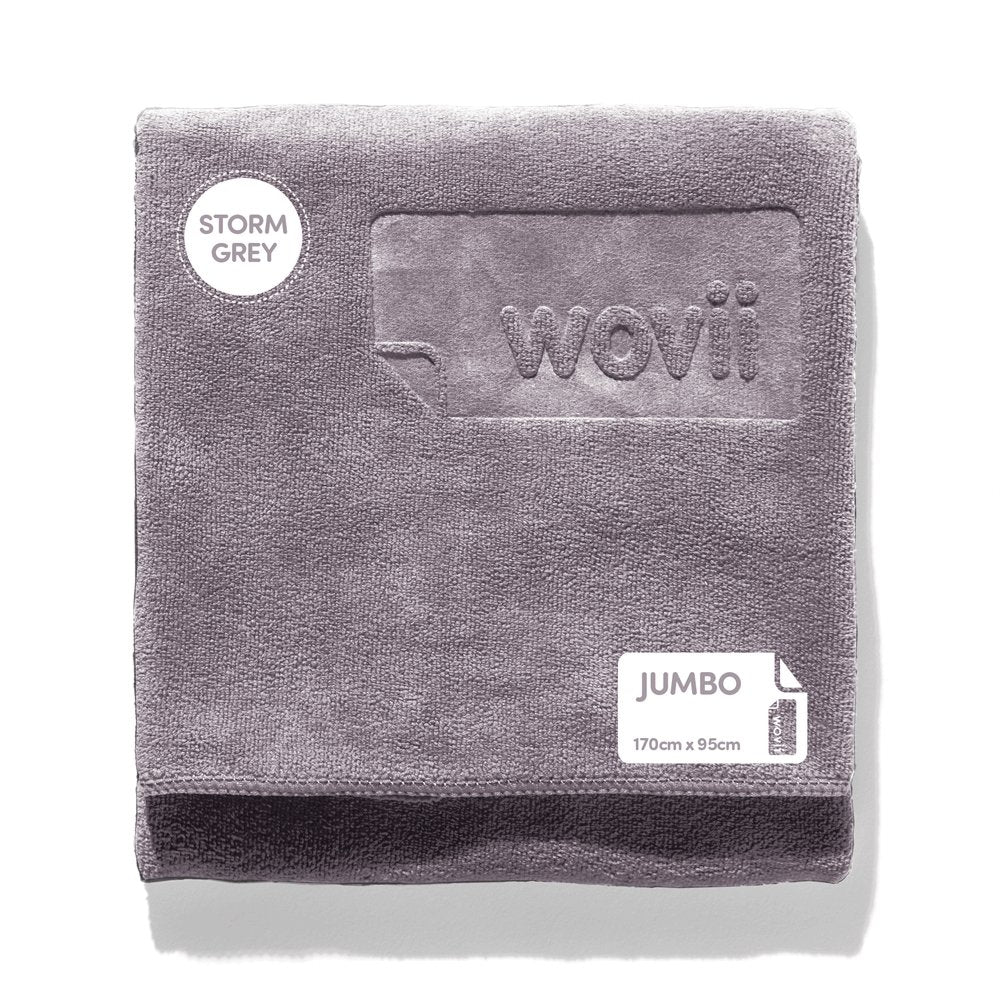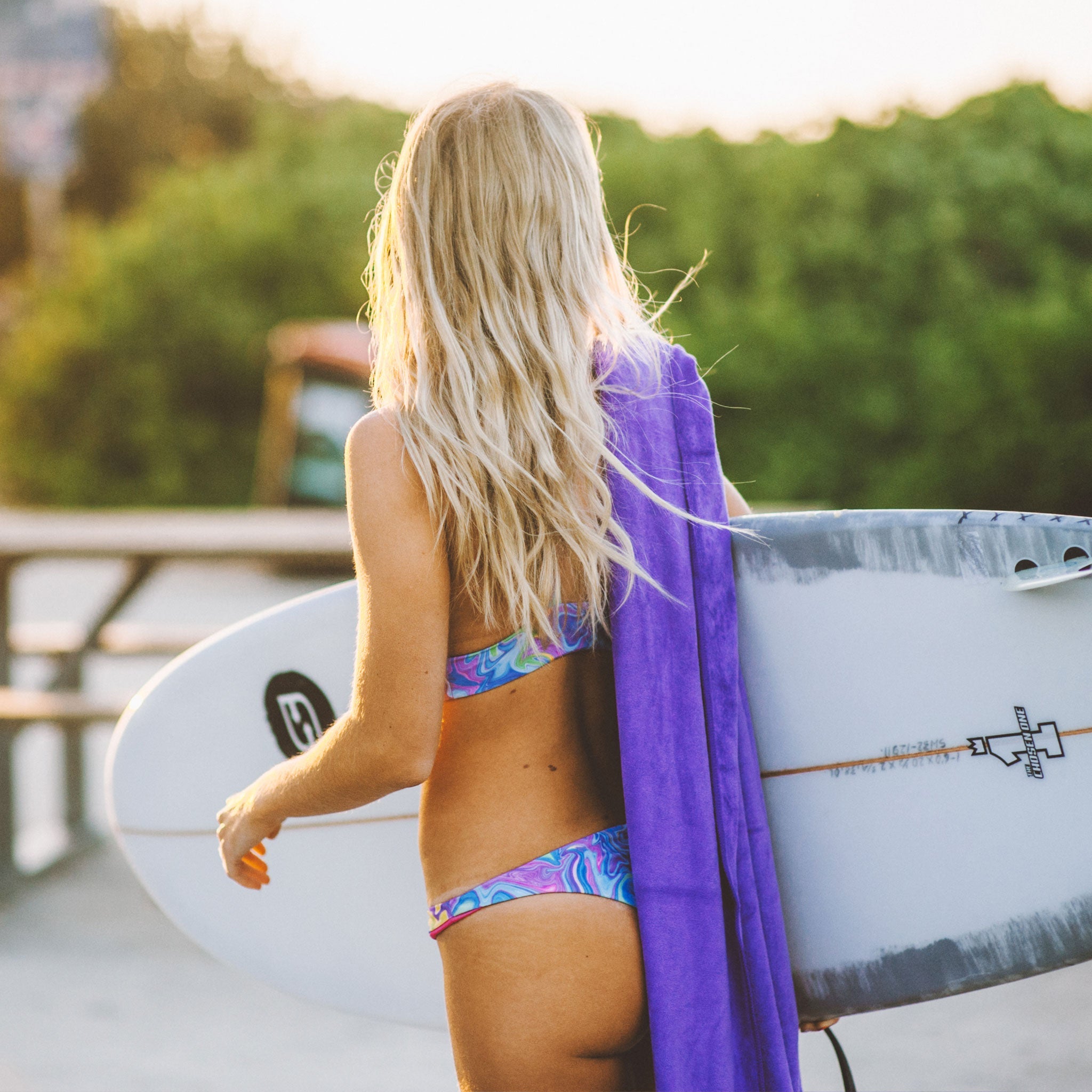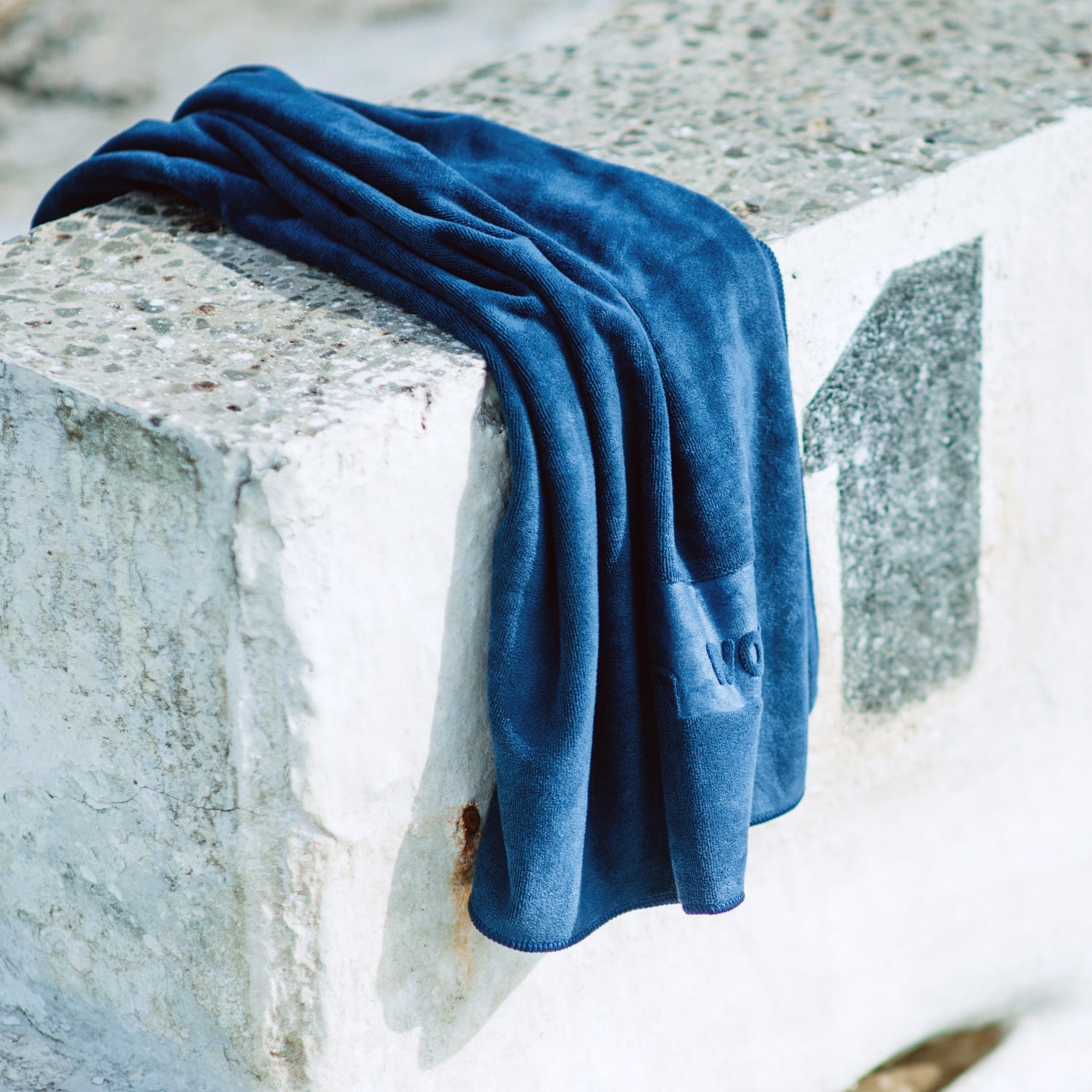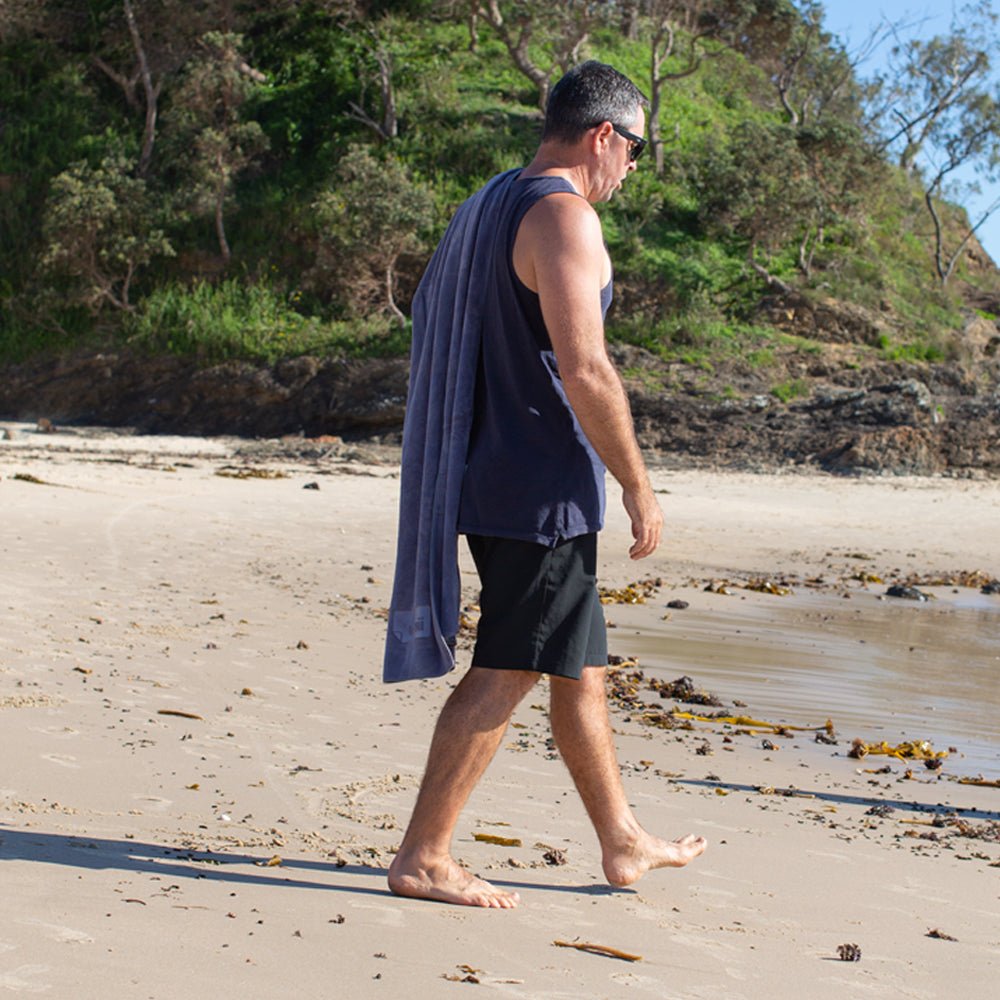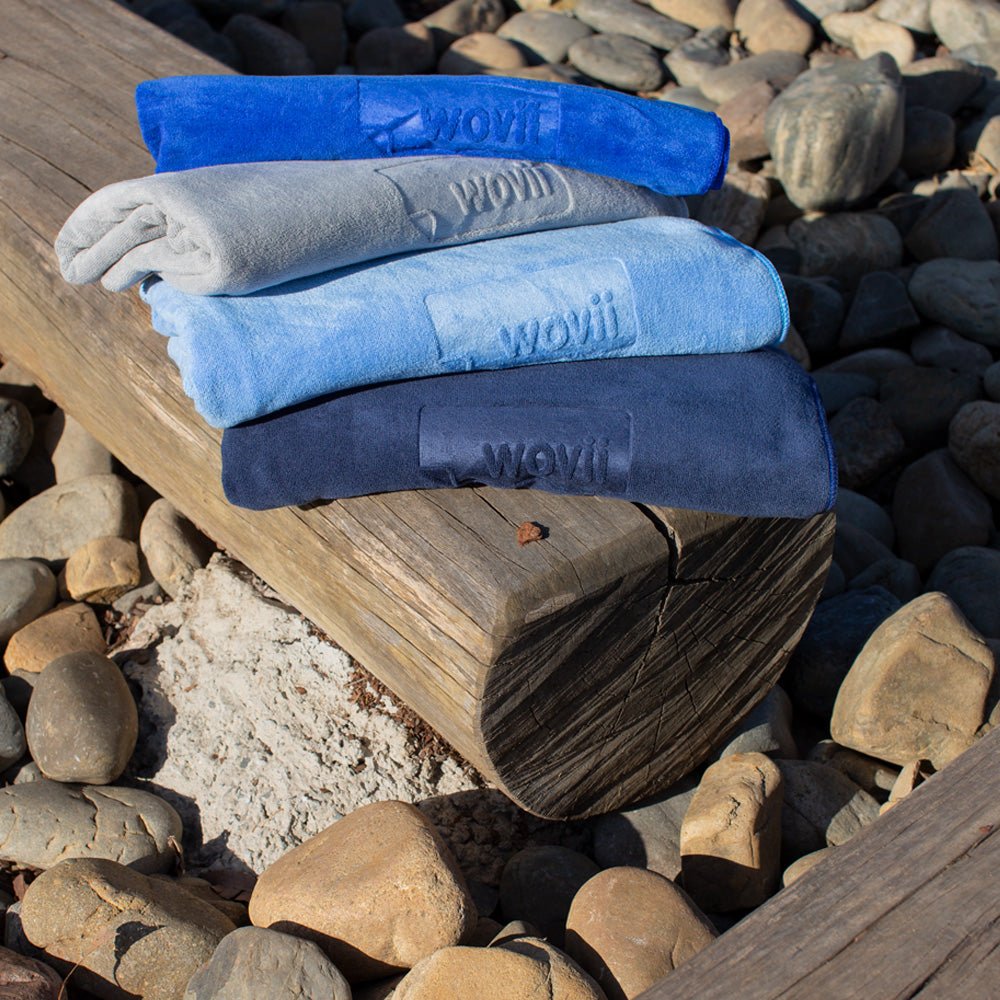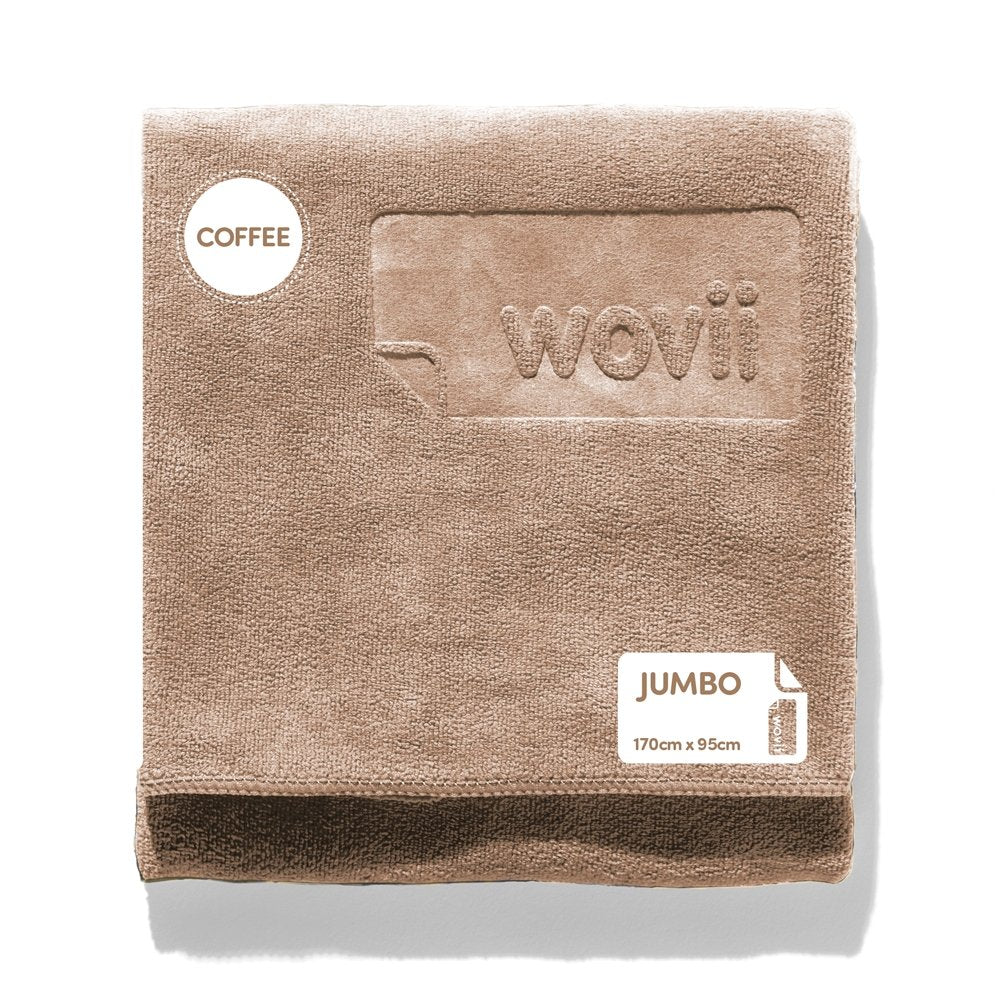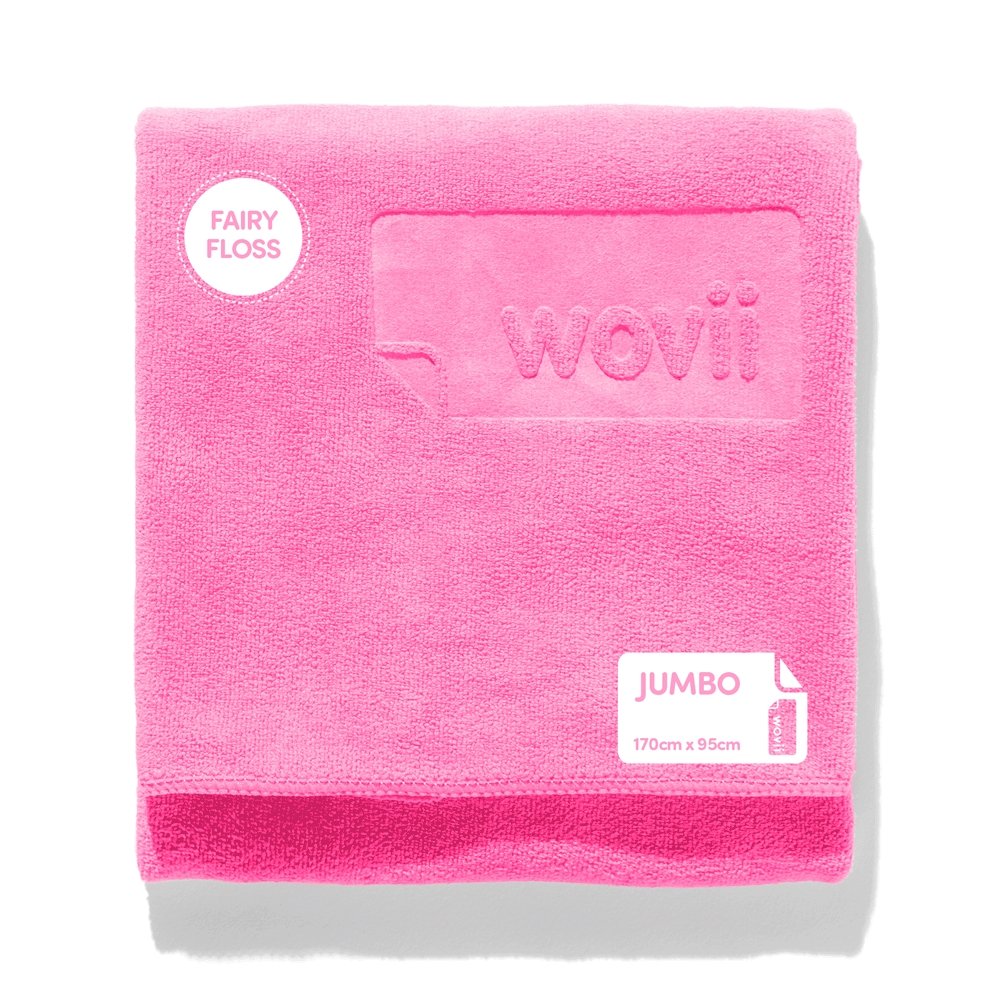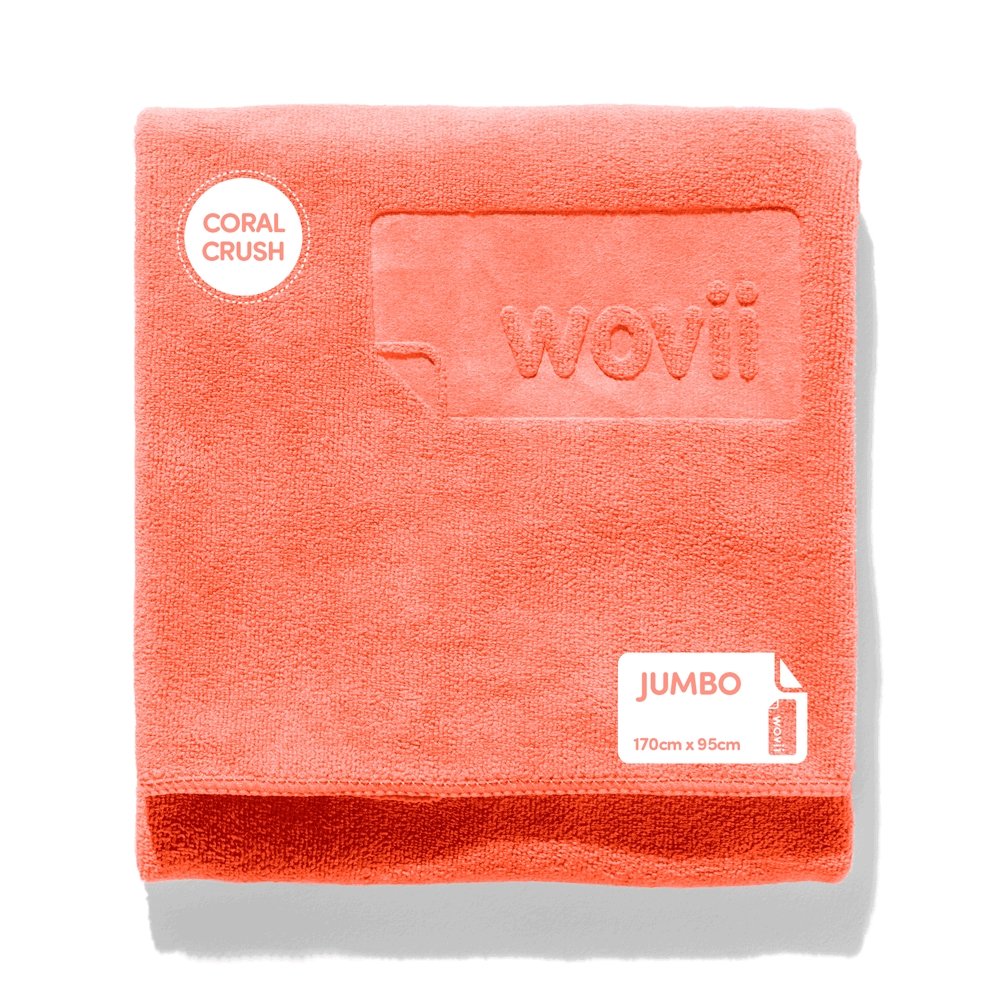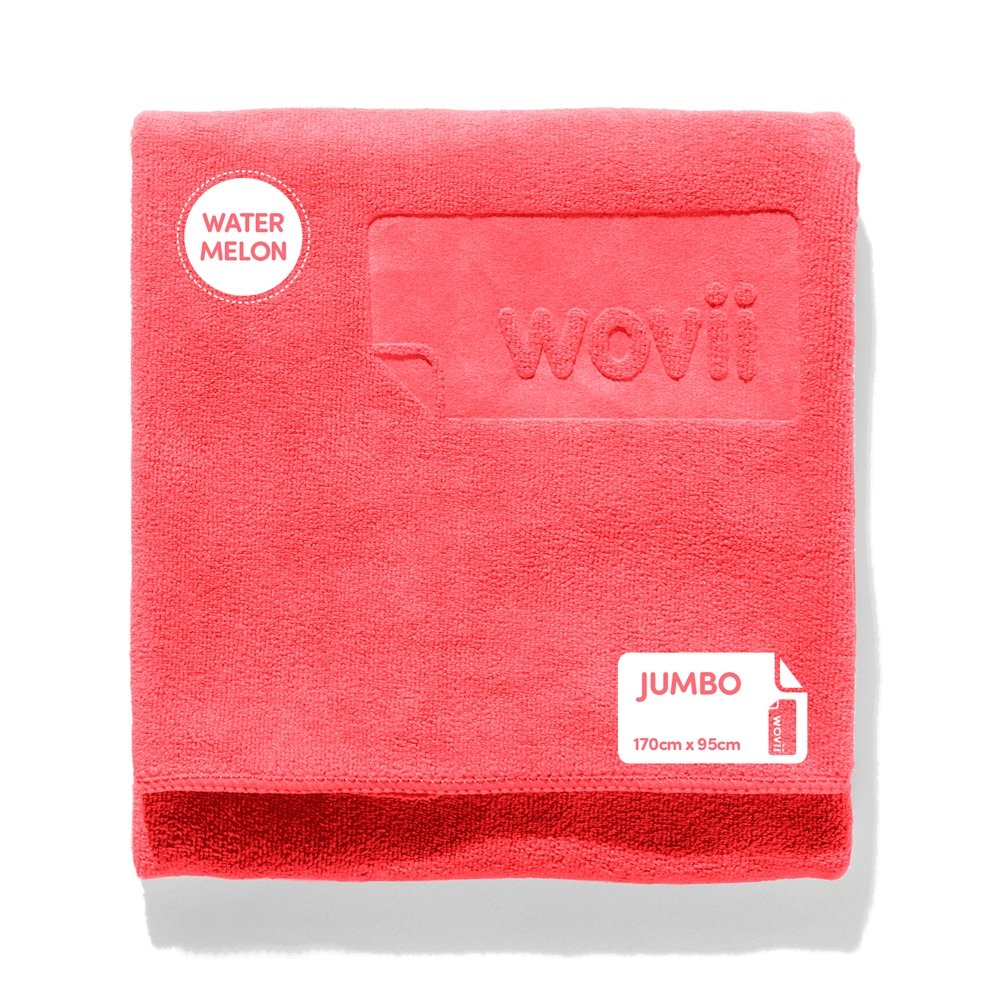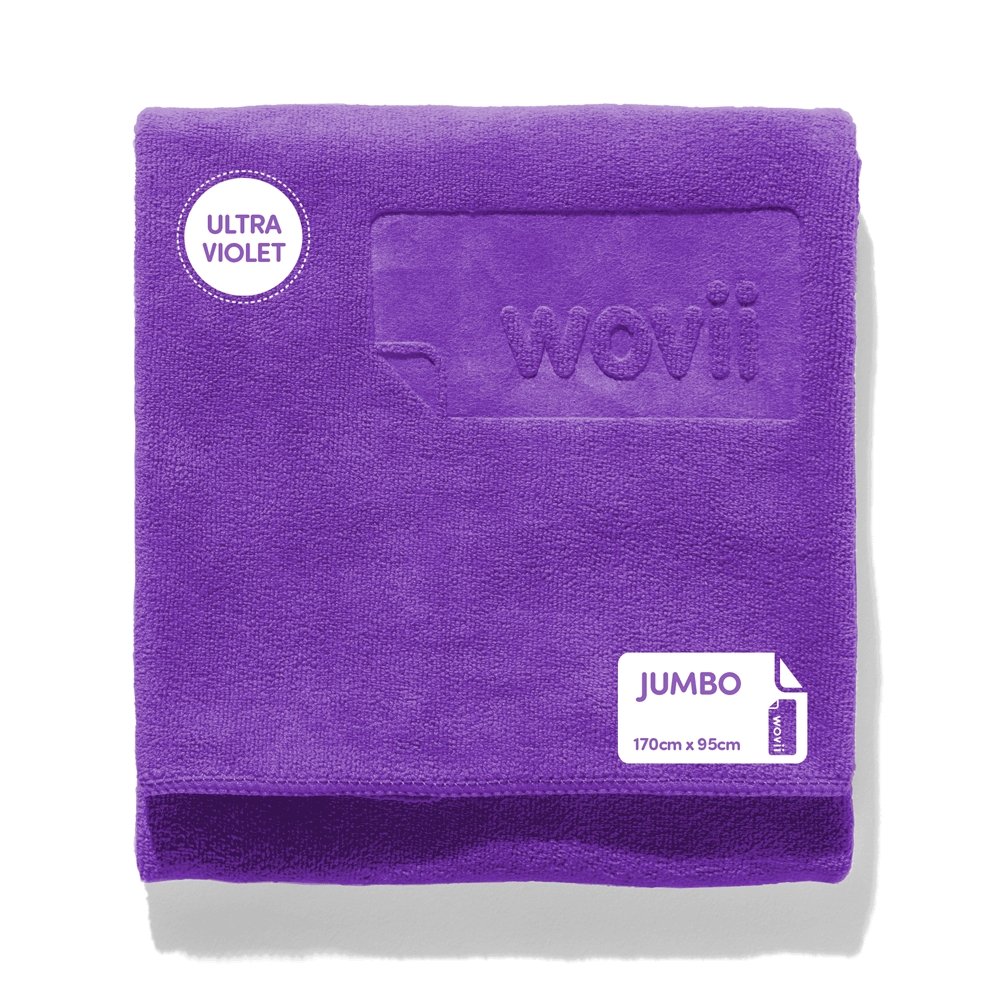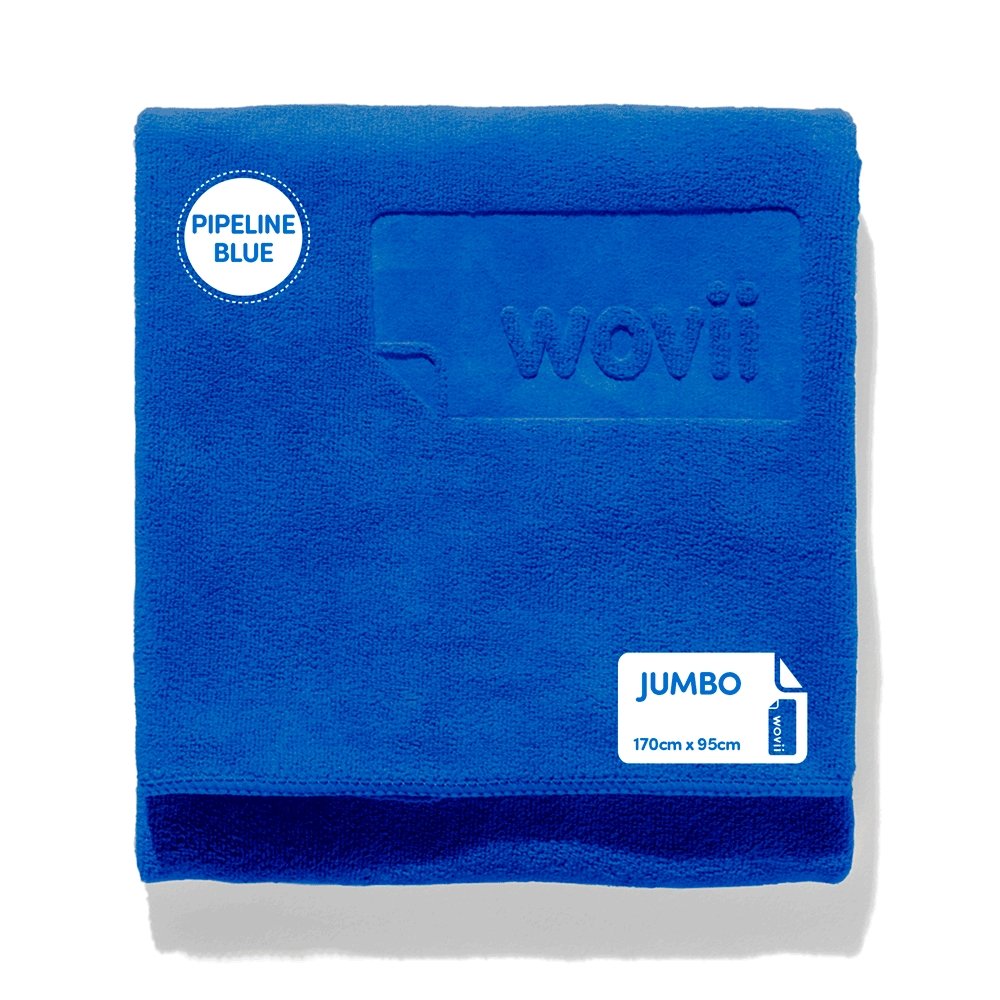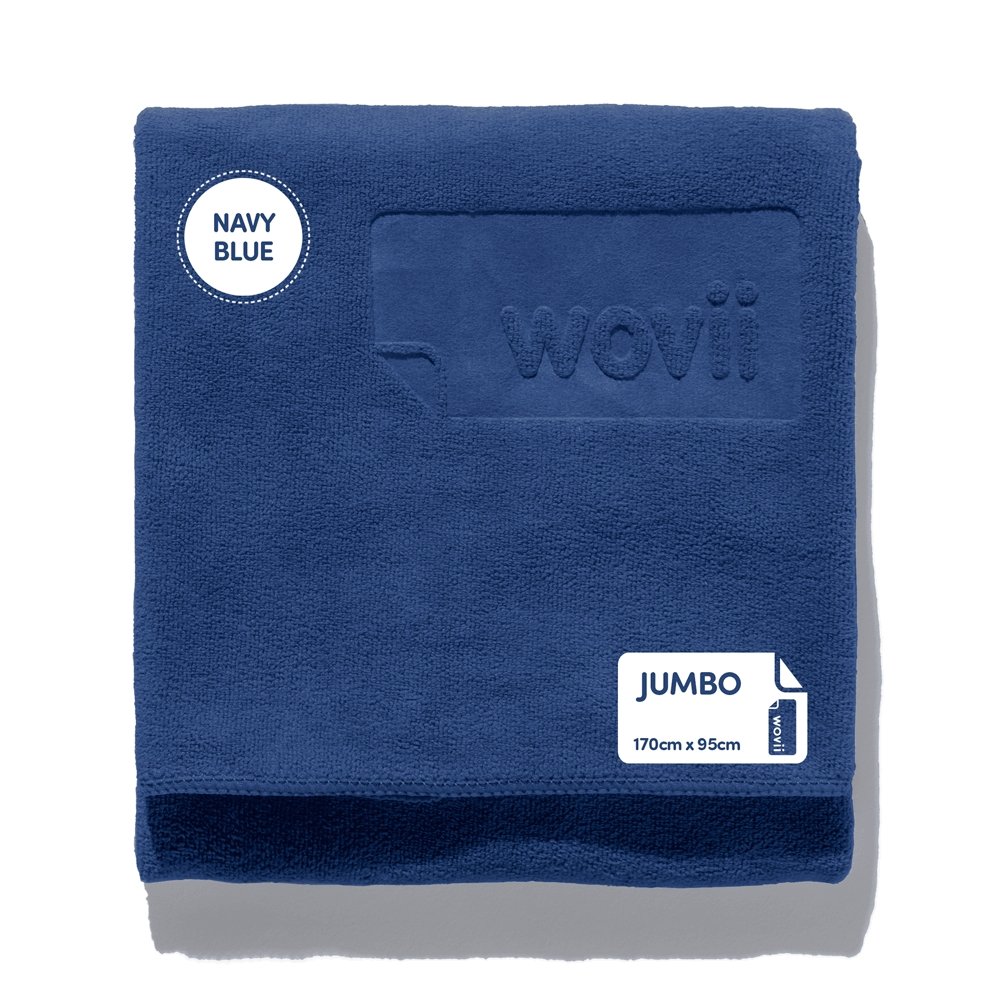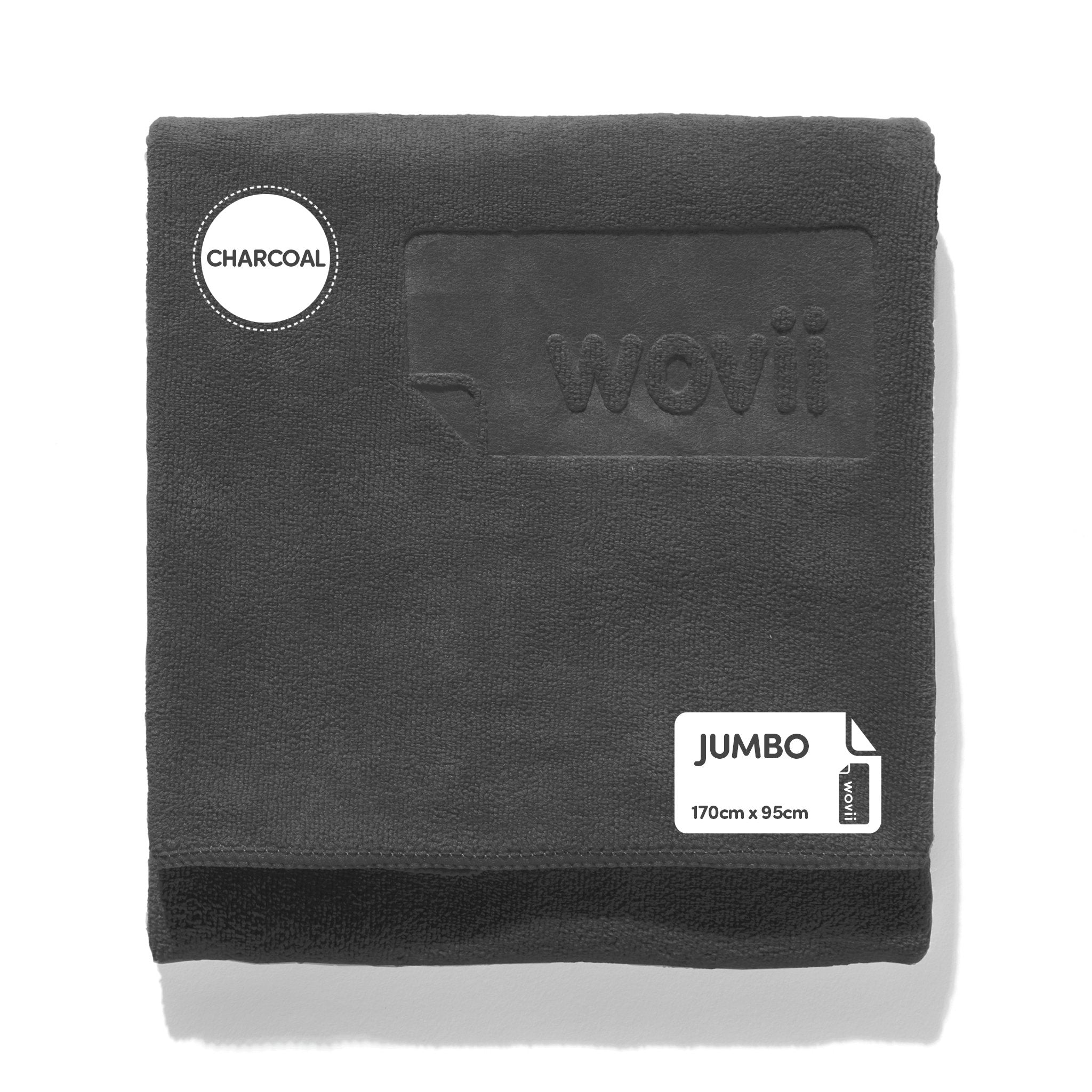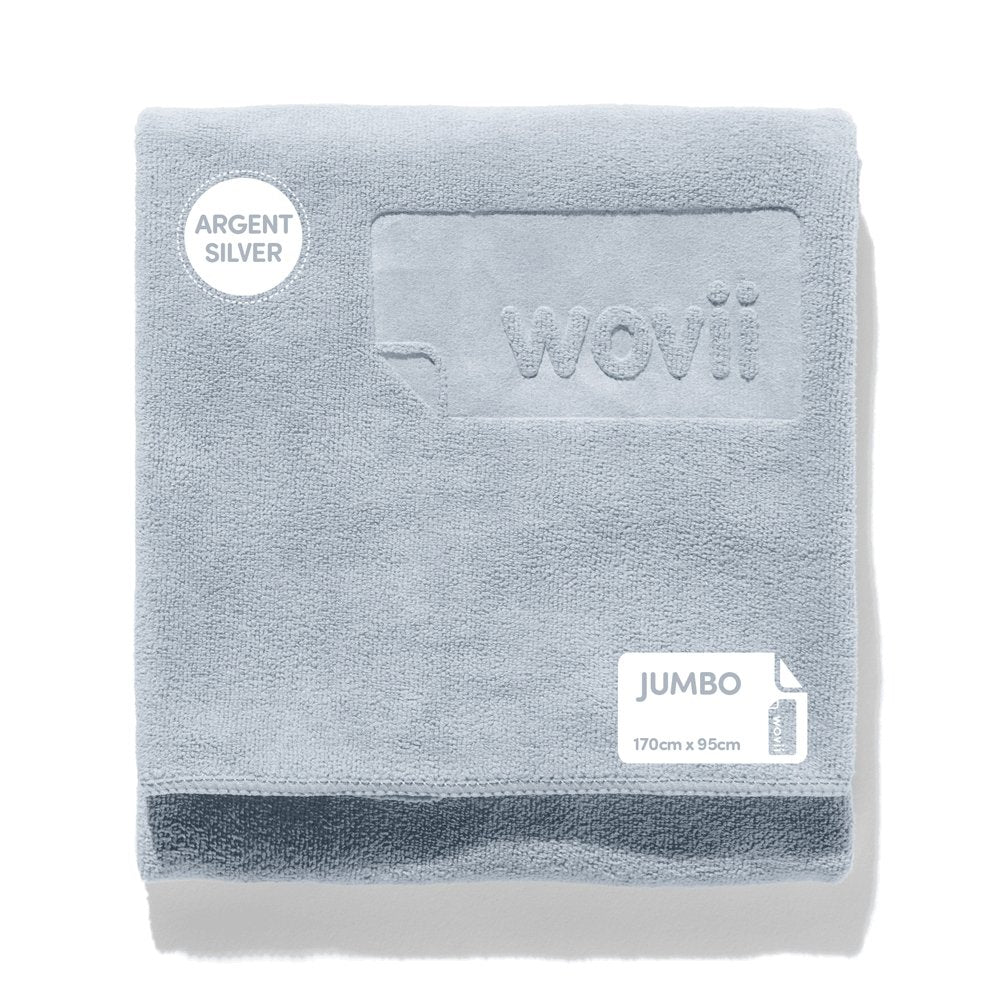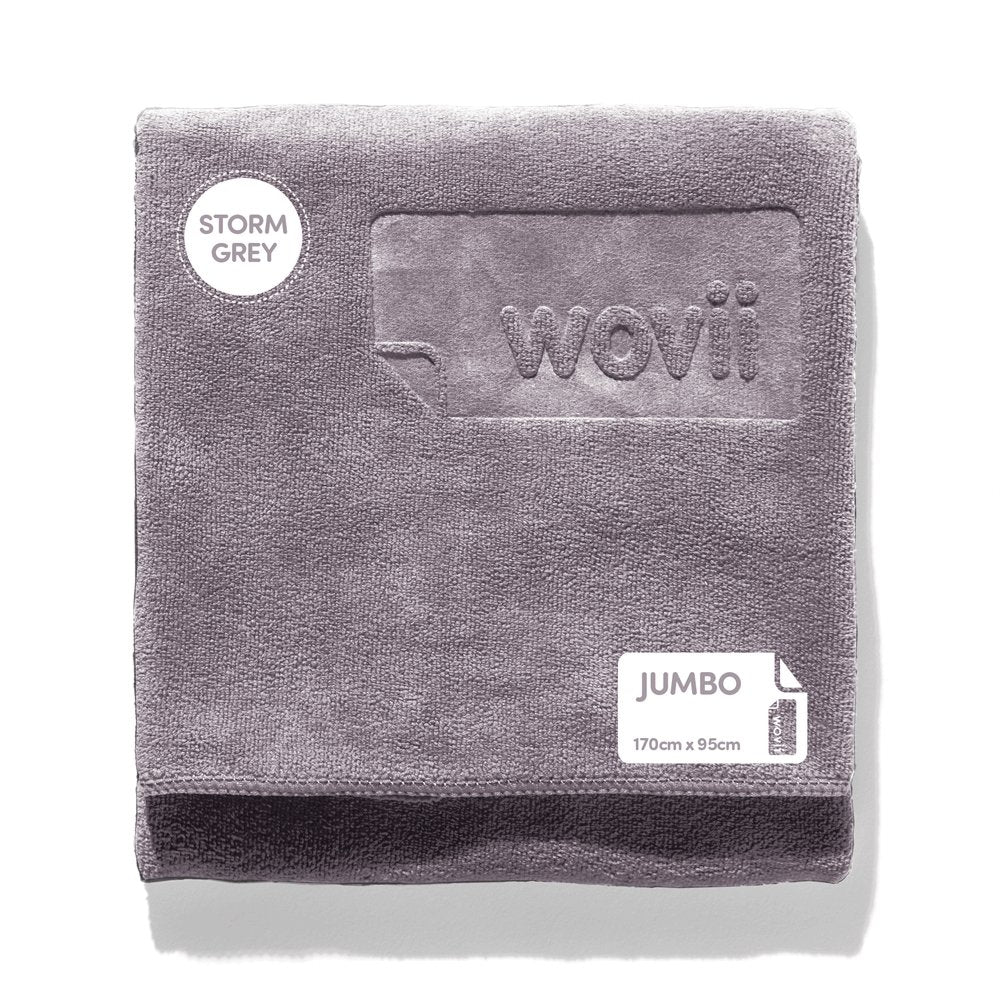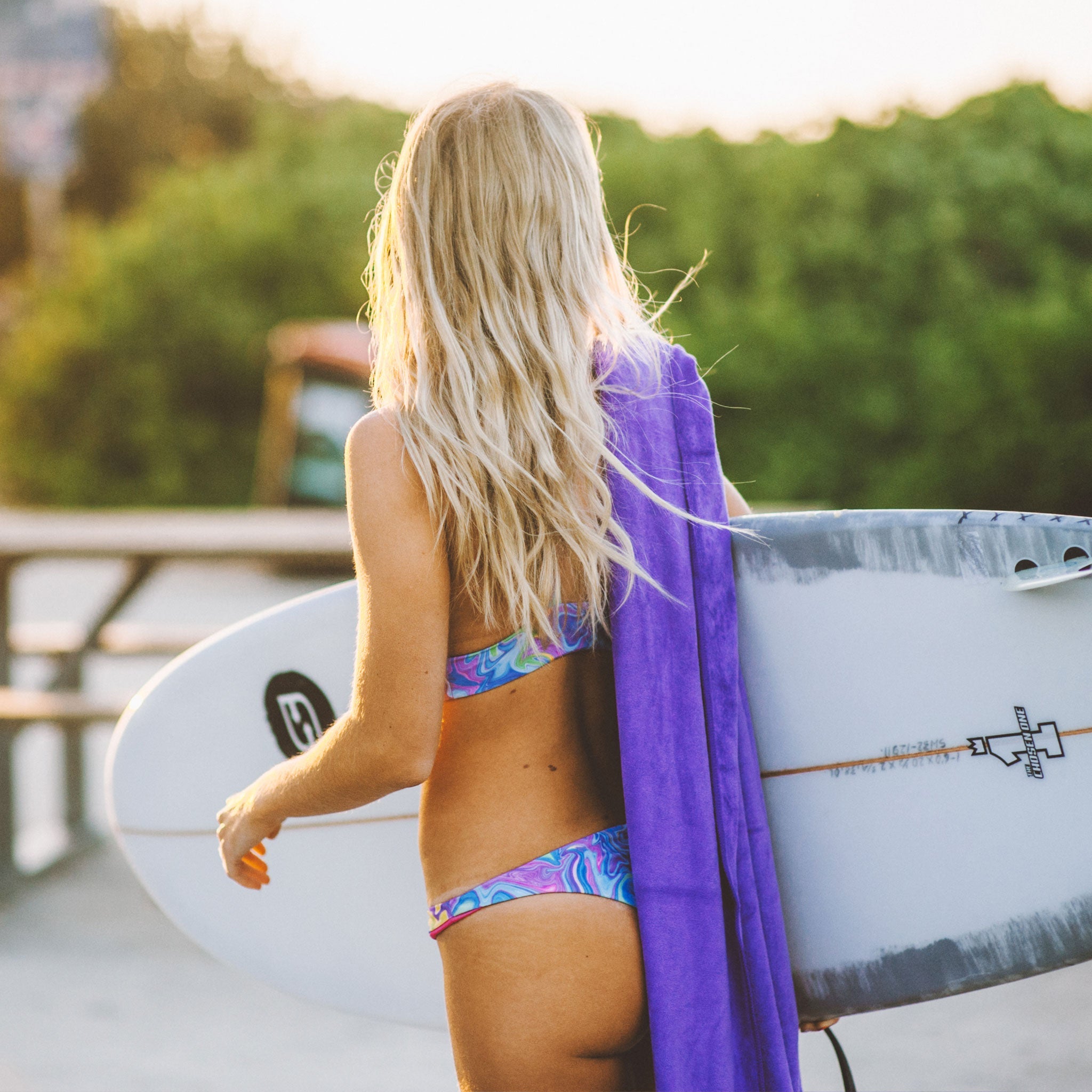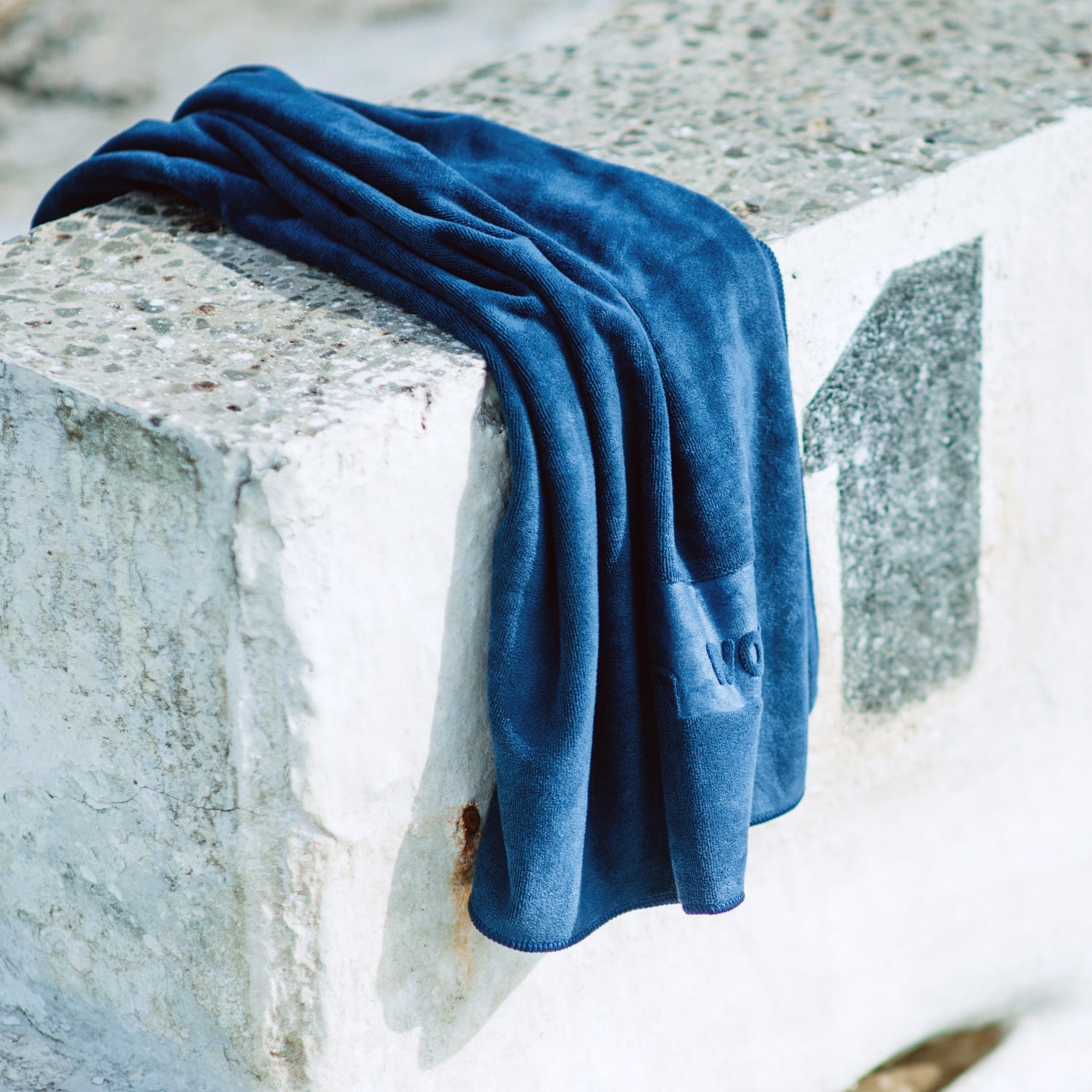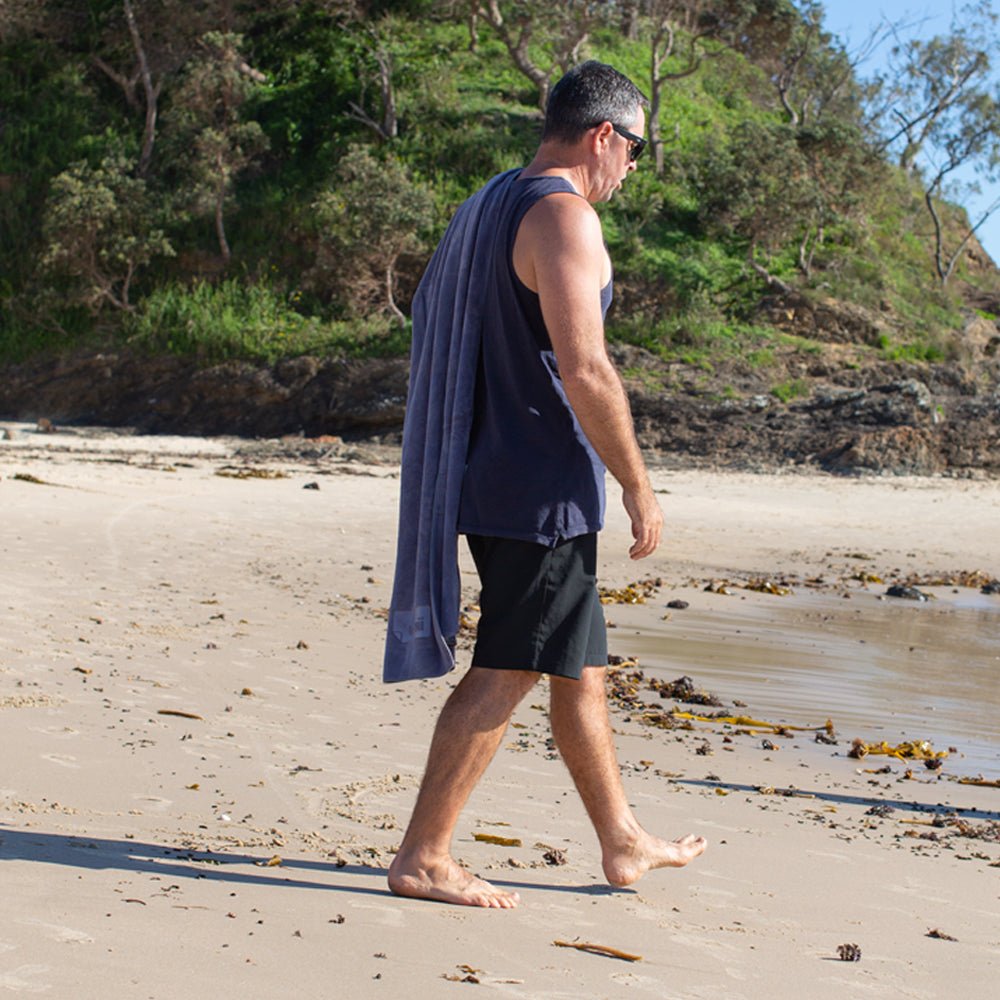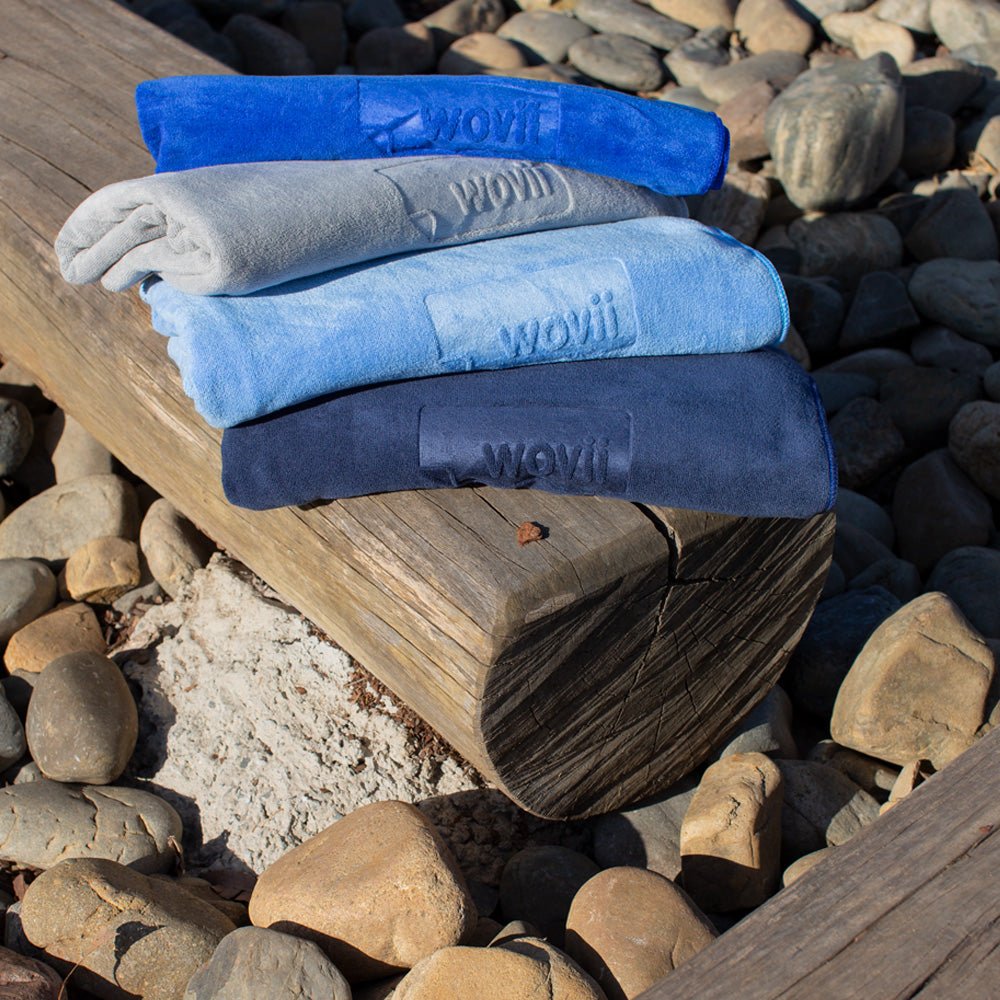 Jumbo towel
Great size and feel. Just wish the towel had a loop on it to hang up like the gym towels.
Love my new Wovii!
Used one this morning and as stated on the site, dries quickly. Soft on the skin. I did wash them before use but they do leave smaller bits of towel product on the skin. Hopefully this will go away in time as this was the main reason I purchased them. Other than that issue, I love them!
Love our new Wovii jumbo bath sheets!
Dry in no time! We all love our new Wovii bath sheets and now can't imagine using anything else! Thank you Wovii!
Jumbo Towels
Love these. Great size for a great price, I expected them to be dearer. Super absorbing, taking away to camping next week. Delivery was very quick also. All round 10/10. Thank you. I would highly recommend to anyone interested. 👌😊
Beach towels
Hi 🙋🏼‍♀️
I haven't used my large beach towels yet as they are for the caravan.
Very happy with the size and material
. The shipping was very quick and hassle free.
I will post a review when l have used them. 😃